2019-20 Performing Arts Series ticket information
With ten great shows to choose from, you can select your perfect package!
The 2019-20 Performing Arts Series again offers a choice of up to ten outstanding performances to choose from. We hope that you will enjoy the many options, and that you join us for as many of these outstanding performances as possible!
We suggest submitting your season ticket orders as soon as possible to get seating in your preferred area with the same seat for each concert. Purchasing the series package yields savings of up to 15% over individually-priced tickets.
Series Tickets can be ordered by filling out the order from (linked below) and submitting to the Goshen College Box Office, located in the Goshen College Music Center – 1700 S. Main St, Goshen, Ind. (574) 535-7566. The Box Office is open Monday – Friday, 9:00 a.m. – 1:00 p.m.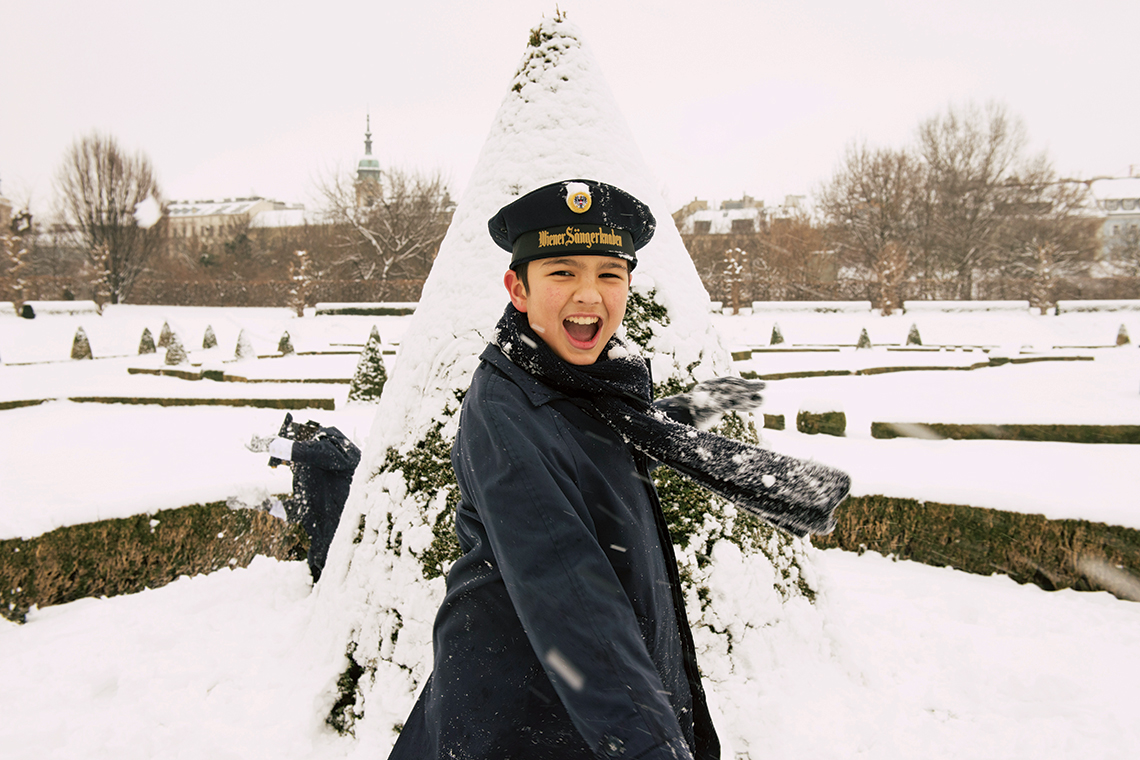 Four core shows, plus two more!
This year's regular Performing Arts Series Season Ticket Package includes six concerts, with four concerts being the same for everyone:
Customize your package for even bigger discounts!
Choose two additional performances from the remaining choices. Of course, you can add as many of the remaining performances as you would like to customize your season ticket package.
The more performances you choose, the bigger the discount on your season ticket package!
6-7 performances = $20 discount
8-9 performances = $30 discount
10 performances = up to $40 discount!
Order form instructions:
Choose your preferred seating section
Find the column that corresponds to your seating choice (see page 17 to choose) and check the box next to A, B or C. (The same seating section applies to all your show choices.) There are more details you will need to fill out about seating choice on page 16.
Choose your performances
You have two options to create your package:
Choose all 10 shows by checking the box, and receive the biggest discount.
You can also customize your series by choosing at least 2 performances to go along with the four CORE shows (already selected). The more performances you choose, the bigger your package discount!
Calculate your package price
Use the Running Total column to calculate your package price.

All the performances – Multiply the number of packages with the package price (Subtotal) and add the processing fee (Total) – OR
Custom Package – List and add the price of the CORE and each of your selected shows; identify and subtract the package discount amount corresponding to the number of shows you choose (Discount Amount), then complete the calculations (Package Total).

Indicate the number of season ticket packages (Number of Packages) and calculate your Subtotal
Add the Processing Fee and write the Total amount
Choose your payment option
Full payment. 
Deposit only. Calculate your non-refundable deposit amount on page 16 — number of season packages times $25, and we will bill you for the balance.
Current Season Ticket Holders:
Be sure to turn in your order form by Wednesday, May 29, 2019 to receive your seating preference. After that date, we will do our best to accommodate your preferences.
Individual tickets on sale August 6, 2019 at 9 a.m.
Tickets for individual Performing Arts Series concerts as available will be made available for sale to the public beginning  Tuesday, August 6, 2019 at 9:00 a.m. Ticket prices are listed as Section-A/Section-B/Section-C.  Goshen College cannot guarantee that tickets will be available in all sections for all shows.
To purchase online on or after Tuesday, August 6, please click the "Order Online" link beside the show that you would like to purchase, or visit the Goshen College Box Office for an overview of all available concerts.  You may also call the Goshen College Box Office at (574) 535-7566. VISA/MasterCard/Discover accepted.
The Goshen College Box Office is open Monday – Friday, 9:00 a.m. – 1:00 p.m.