Fall 2019 Registration Opens JULY 15!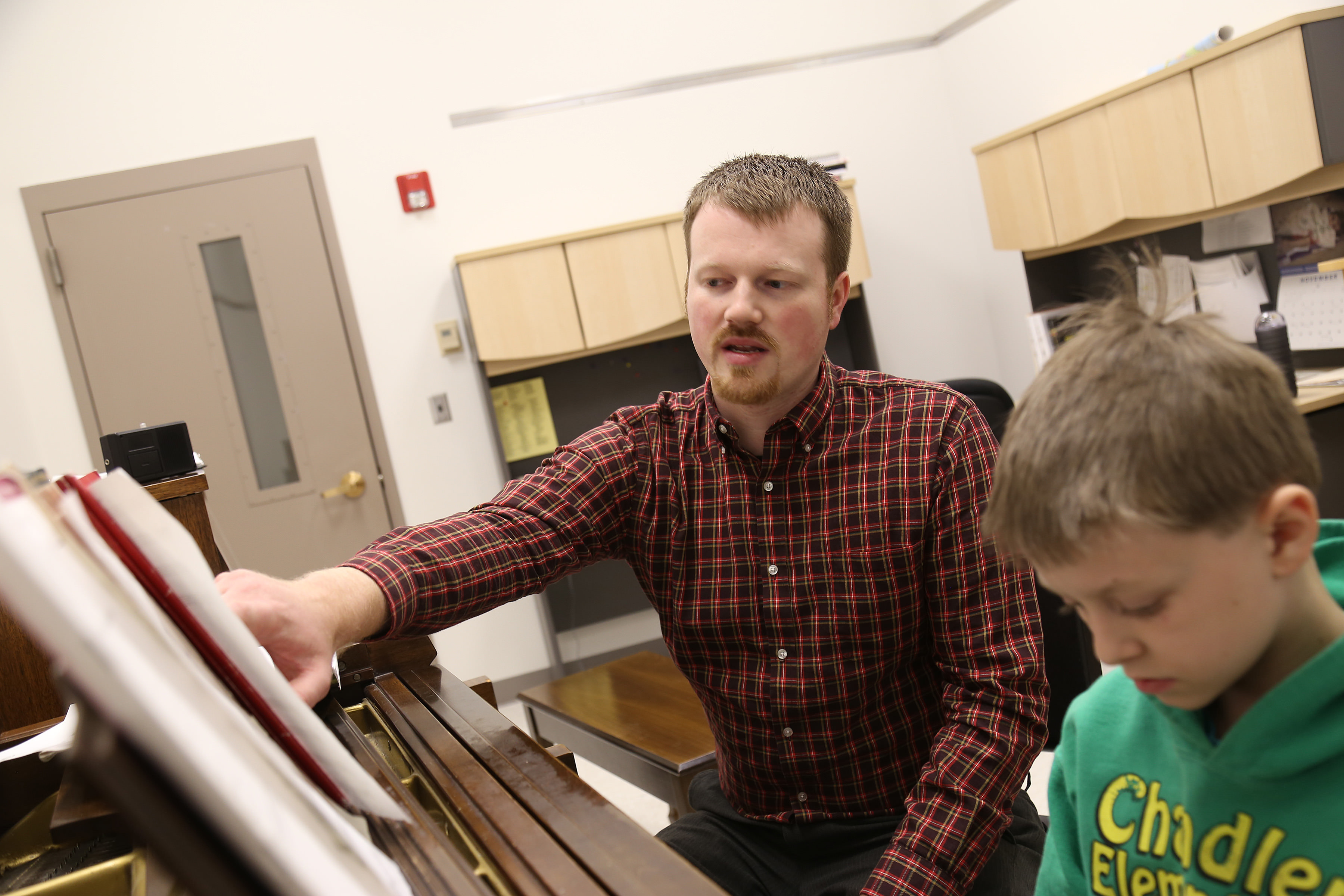 Register HERE for private and group lessons (after Monday July 15)! We offer many instruments, including Suzuki violin, strings, piano, guitar, ukulele, voice, woodwinds, brass, and percussion.
Registration deadline is Friday, August 16, 2019.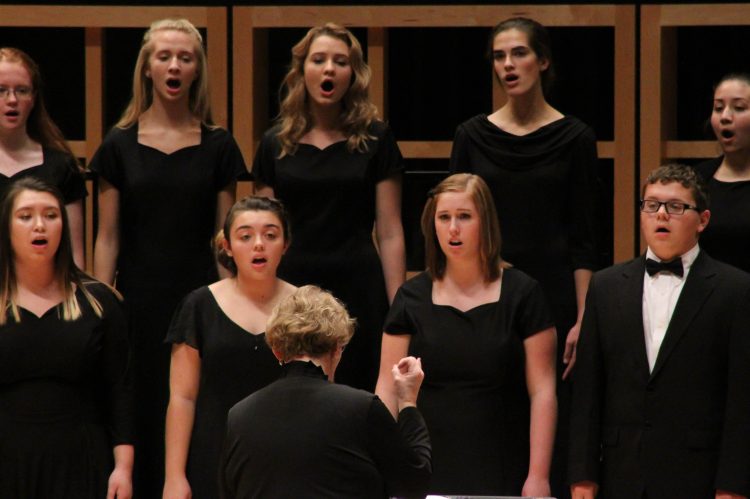 Open Auditions (walk-in) for Choir are happening at the GC Music Center on Sunday August 18 from 4:00-5:30 p.m and Monday August 19 from 6:30-8:00 p.m. (No audition is required for students continuing in the same choir.)
Registration Deadline is by the first Rehearsal (Rejoice – 8/22, Shout for Joy – 8/26, Sommo Voci – 8/25)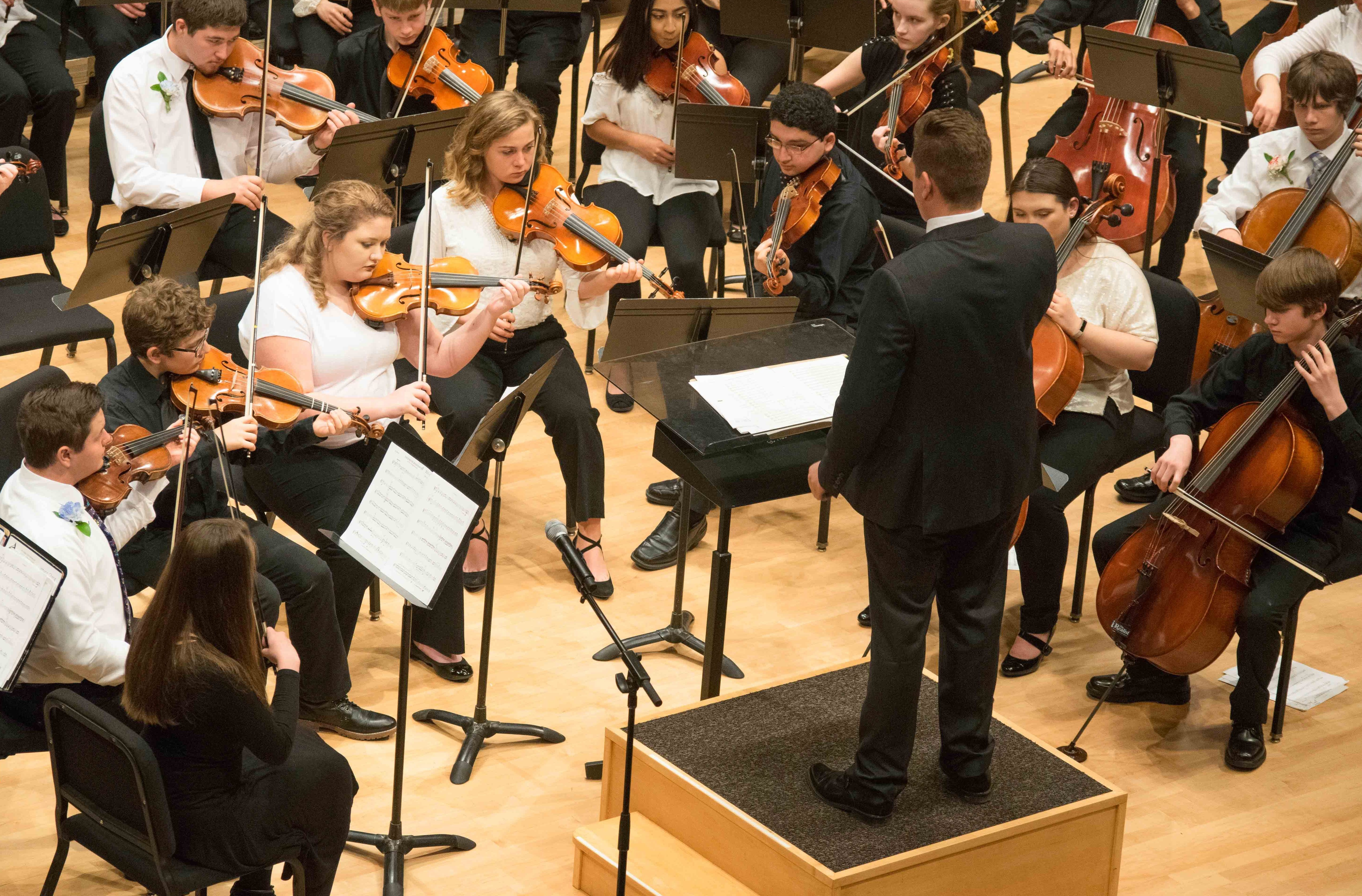 Scheduled Auditions for Orchestra are happening during the week of August 19. Contact CSA Director Mary Rose Norell at (574) 535-7849 or csa@goshen.edu to schedule your audition.
Registration Deadline is by the 1st Rehearsal (August 26, 2019)