Registration is OPEN through January 10, 2022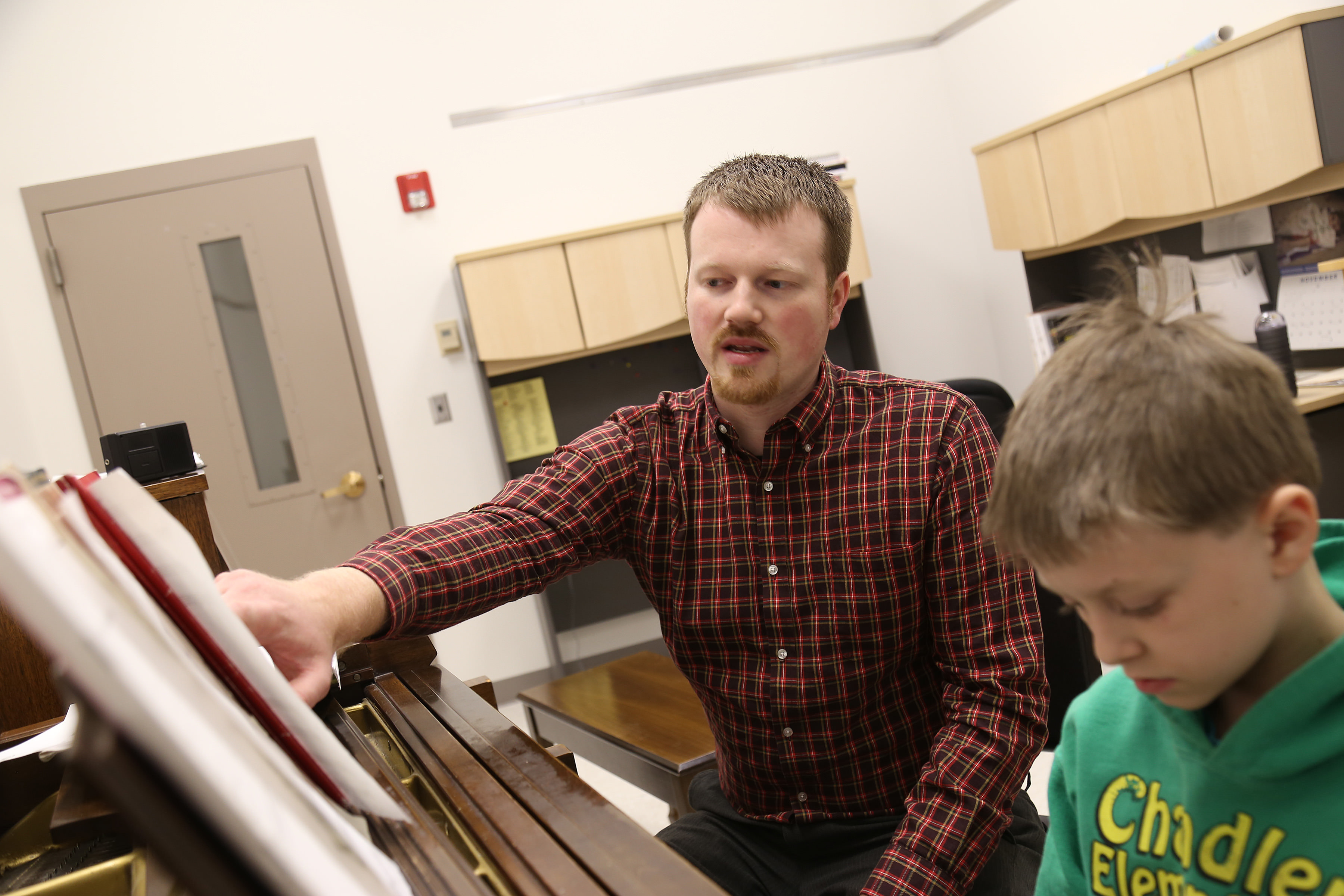 Register HERE for private and group lessons! We offer many instruments, including Suzuki violin, strings, piano, guitar, ukulele, voice, woodwinds, brass, and percussion.
Spring 2022 Private Lessons will be offered In Person at the Goshen College Music Center. For anyone interested in virtual lessons, please contact your current private instructor (if applicable) and CSA Director Mary Rose Norell at (574) 535-7849 or mnorell@goshen.edu to request this option.
Registration deadline is Monday, January 10, 2022.
Fall semester officially begins Monday, January 10, 2022.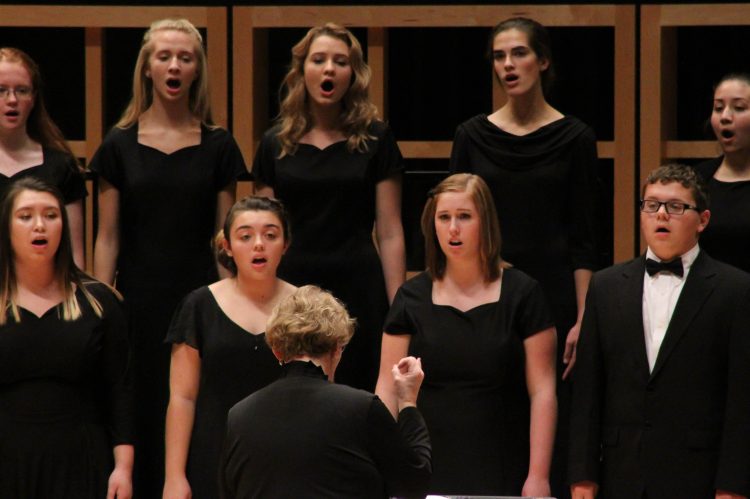 Fall 2021 Auditions will be held in person. We will offer 2-3 dates in late August for live auditions, details to be announced soon! If you would like to schedule a virtual audition via Zoom, please contact Hillary Harder at hmharder@goshen.edu. (No audition is required for students continuing in the same choir.)
Registration Deadline & WHOLE-YEAR DISCOUNT (savings of $20!) deadline is by the first Rehearsal
First Rehearsals:
Rejoice: Thursday September 2
Shout for Joy: Monday August 30
Sommo Voci: Sunday August 29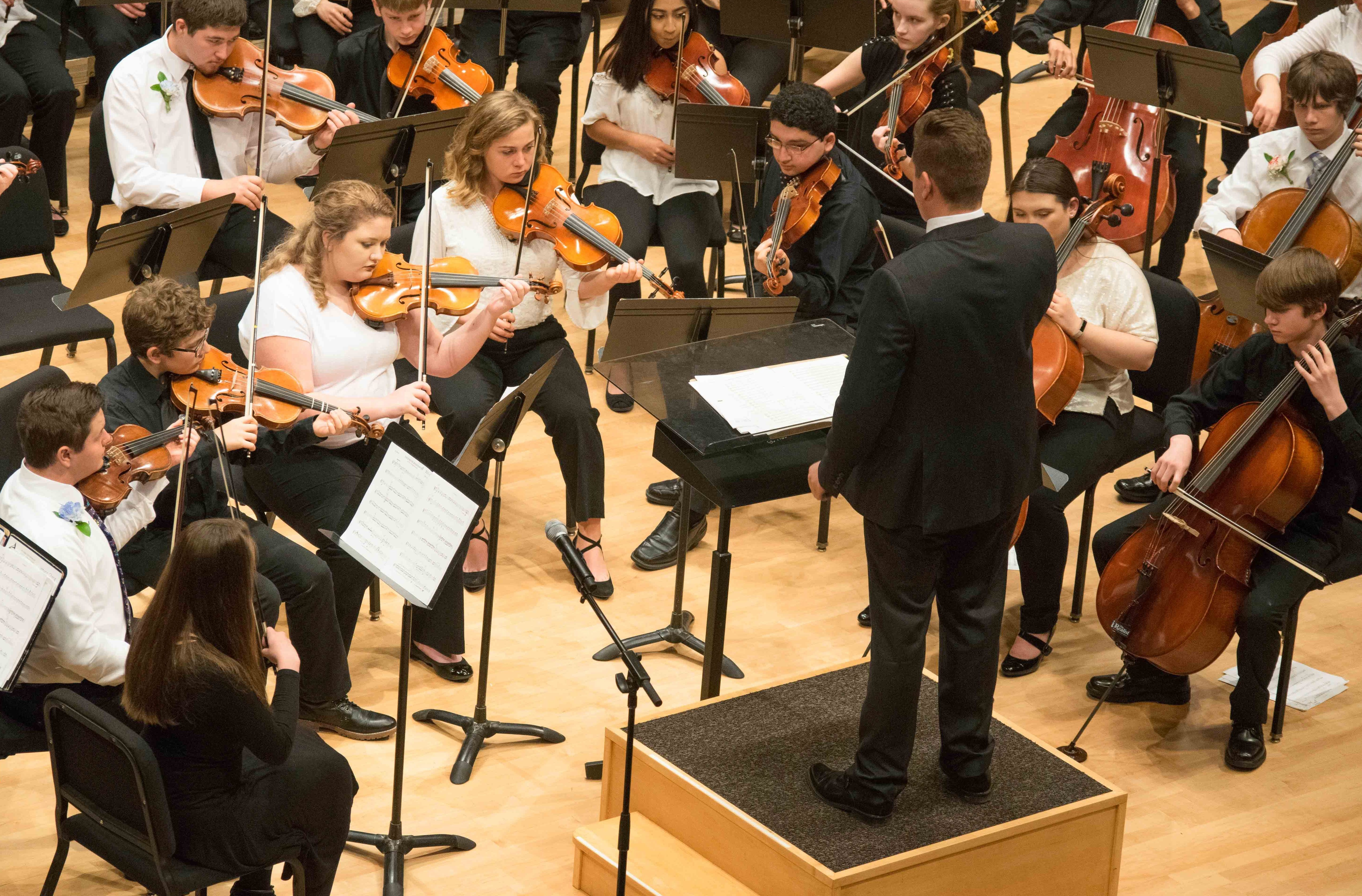 Video Auditions must be submitted to yho@goshen.edu by August 31. Video Audition requirements can be found here about halfway down the page. Questions can also be directed to yho@goshen.edu.
Registration Deadline & WHOLE-YEAR DISCOUNT (savings of $20!) deadline is by Tuesday August 31
First Rehearsal: Tuesday August 31