Spring 2023 Registration will be OPEN by Monday November 21!

PRIVATE LESSONS and SUZUKI / ALLEGRO CLASSES:
Spring 2023 Registration for Private Lessons and Suzuki/Allegro classes will open by Monday November 21 at the Goshen College Community School of the Arts! Spring semester will officially begin on Monday, January 9, 2023, and the registration deadline for all Private Lessons and Group classes is the same day. Any NEW application for Financial Aid for Private Lessons should be returned as soon as possible for consideration, as new mid-year scholarships are available on a limited basis.
ENSEMBLES:
Spring 2023 registration is OPEN for Choir and Youth Honors Orchestra! Returning students may register today, and new students may register after your successful audition! Ensemble Registration deadlines are the first rehearsal of each ensemble.
Visit our website at gcmusiccenter.org/csa to find out more about our offerings and prices.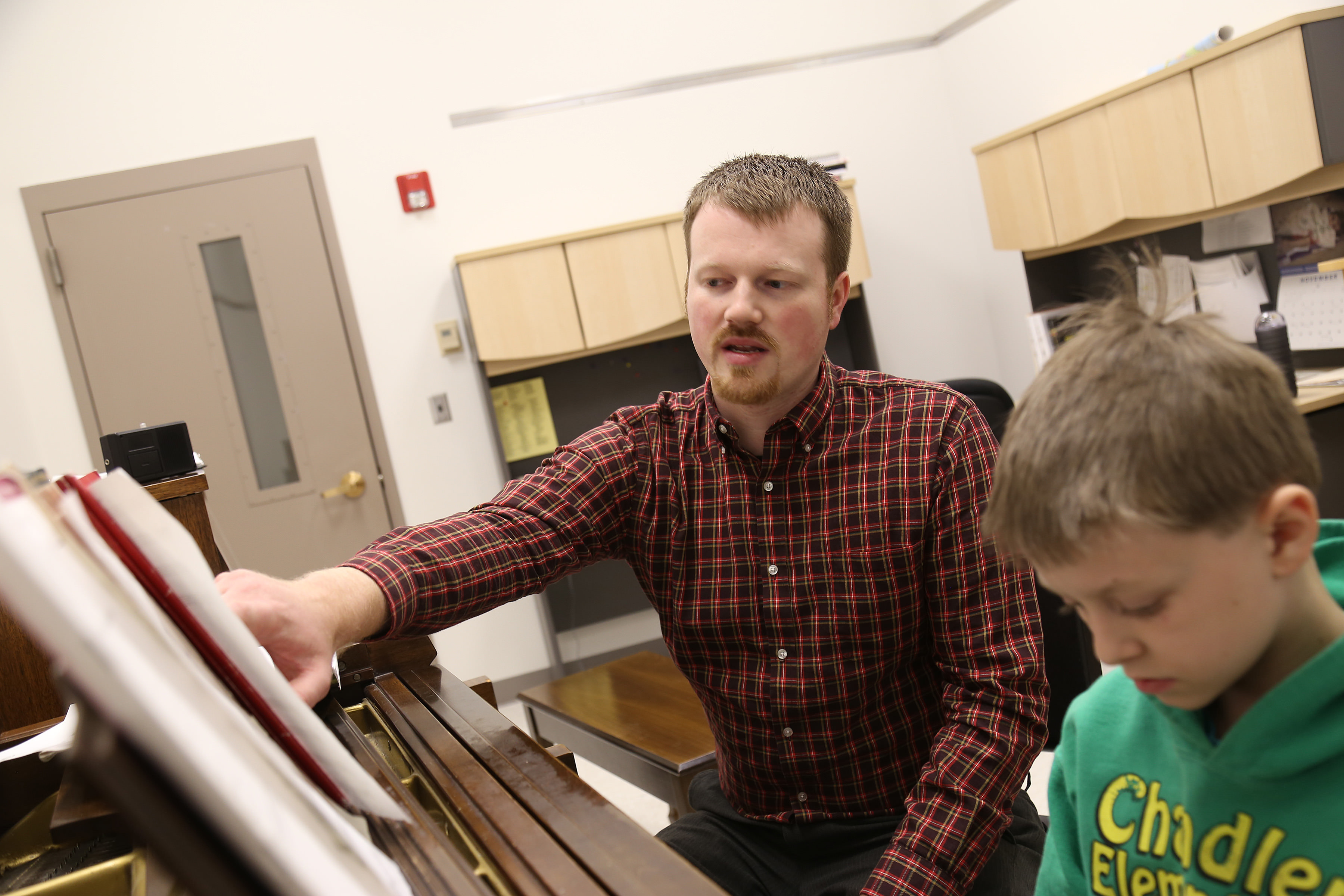 Register HERE for private and group lessons! We offer many instruments, including Suzuki violin, strings, piano, guitar, ukulele, voice, woodwinds, brass, and percussion.
Registration deadline is Monday, January 9, 2023.
Spring semester officially begins Monday, January 9, 2023.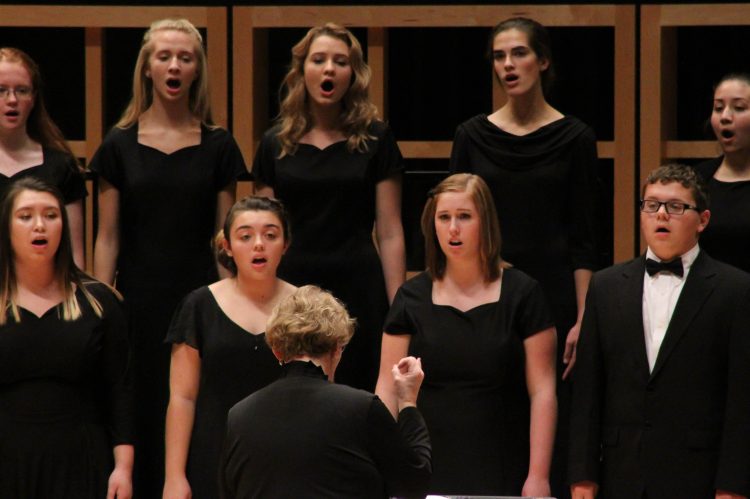 For NEW ensemble participants: Spring 2023 Auditions will be held in person on an appointment basis. Please contact CSA Program Director Hillary Harder at csa@goshen.edu. (No audition is required for students continuing in the same choir.)
Registration Deadline is by the first Rehearsal
First Rehearsals:
Rejoice: Thursday January 12
Shout for Joy: Monday January 9
Sommo Voci: Sunday January 15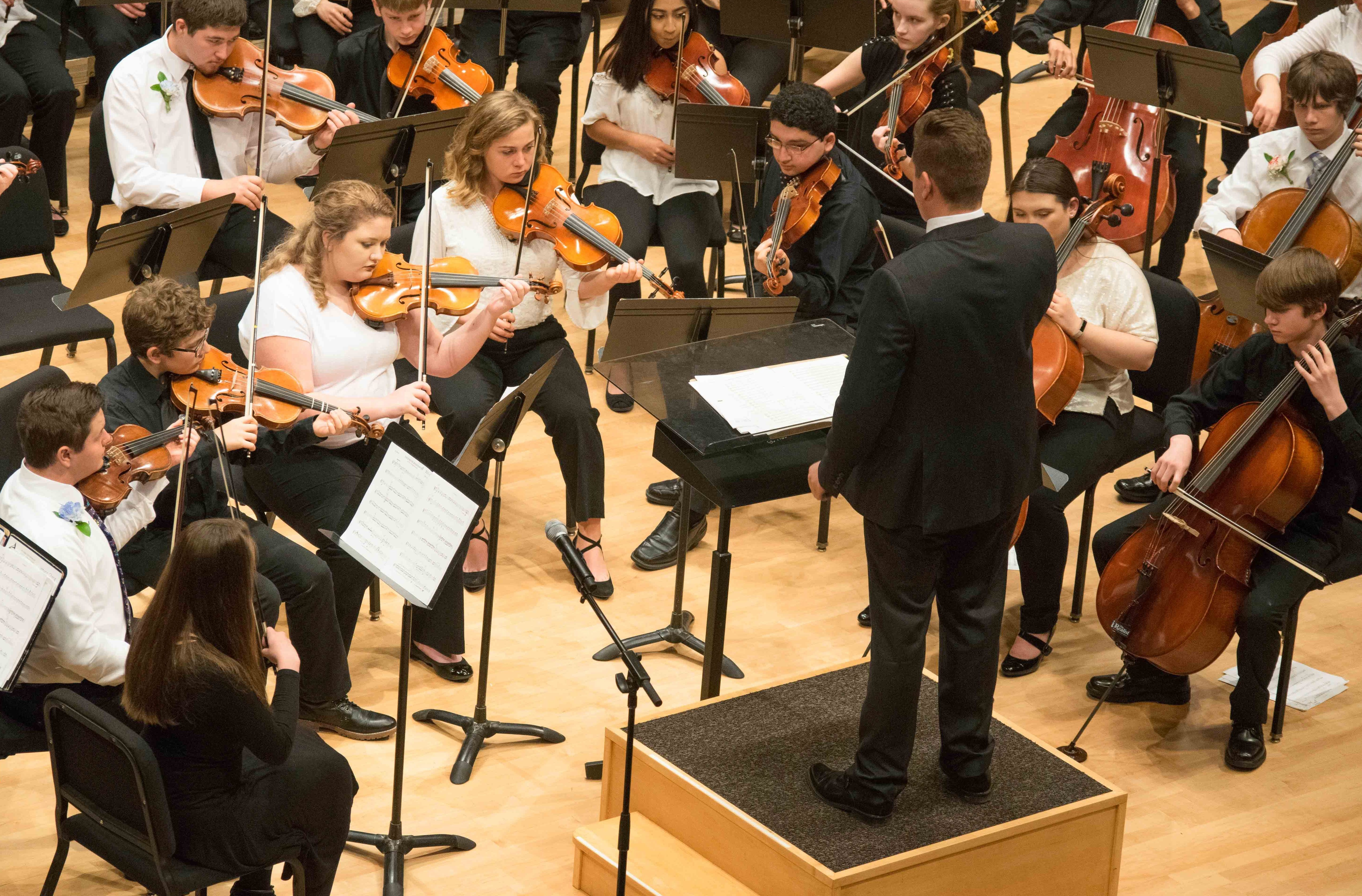 Interested in joining, or hearing more about the Spring 2023 semester? Questions can be directed to yho@goshen.edu.
Registration Deadline is by Tuesday January 10
First Rehearsal: Tuesday January 10