PlayON! creative drama classes for children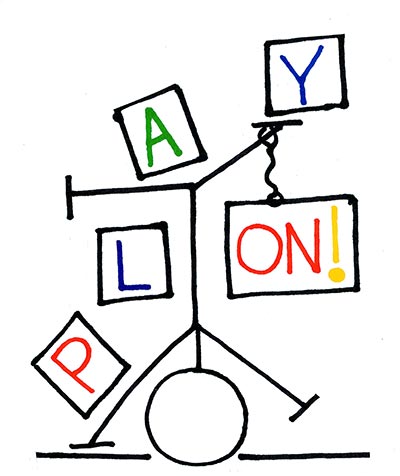 In addition to our musical offerings, the Goshen College Community School of the Arts is pleased to announce new creative drama classes for children and youth. These interactive classes are intended to introduce young children of various ages to theater and dramatic arts, all in a fun, interactive, creative, and welcoming environment.
Current Class Offering
Due to scheduling issues, there are currently no PlayOn! classes currently being offered. Classes will next be offered in the fall of 2017-18.
How to Register for PlayON!
To reserve your space in a PlayON! class and pay with credit card you may register online through ActiveNet.  You may also call the Goshen College Community School of the Arts Office at (574) 535-7361. To register in person, please visit the Goshen College Music Center office. Office hours are Monday – Friday, 8:30 a.m. – 5:30 p.m., closed noon to 1:00 p.m.
Classes will be offered at various times for CHILDREN, ages 3-5 and/or YOUTH, ages 9-12.
Previously offered classes
PlayON! Connect!: Ages 9-12
Beginning theater for the grade school child.
The class will create a program revolving around themes pertinent to children of all ages (self-esteem, friendships, bullying, conflict resolution, etc.) and then take the program "on the road" to local classrooms and organizations. Includes skits, poems, monologues, and creative pantomime.
Class dates: Mondays & Wednesdays, March 23, 25, 30, April 1, 8, 13, 20, 27, May 4, 11
Time: 6:30 p.m. (Mondays), 5:15 p.m. (Wedesdays)
Cost: $65.00
PlayON! 1: Ages 3-5
Structured, imaginative play for the young child.
Classes nurture the development of self-esteem, confidence, and self-control, with an emphasis on process and play rather than a polished final product. Children will creatively move, express themselves and interact with peers as they exercise and explore their individual creativity in a safe environment.
Class dates: Mondays, January 26; February 2, 9, 23; March 2
Time: 10:30 – 11:15 a.m.
Cost: $40.00
The Music Center also offers Music Together™ music and movement family classes for children birth to age 5.
PlayON! 2: Grades 3-5
An introduction to theater and drama through intentional creative interaction.
Participants will work with monologues, improvisation, theater games, reader's theater, and small script exercises/plays, gaining confidence in their individual expressive and communication skills, as well as exposure to the fundamental building blocks of theater.
Class dates: Mondays, January 26; February 2, 9, 23; March 2
Time: 4:30 – 5:30 p.m.
Cost: $50.00
The Music Center also offers Music Together Big Kids!™ music and movement classes for children in grades 3-5.

PlayON! Perform! (ages 3-5)
PlayON! Perform! will give an opportunity for young children to put their creative spirits on stage. Working together, participants will complete a small musical drama from start to finish, bringing original ideas and creative potential to life! A final performance highlighting their imaginations and creativity will conclude the session.
Class dates: Mondays and Fridays, May 4, 8, 11, 15, 18, 22
Time: 10:30 – 11:30 a.m.
Location: Goshen College Umble Center
Registration limited to first nine registrants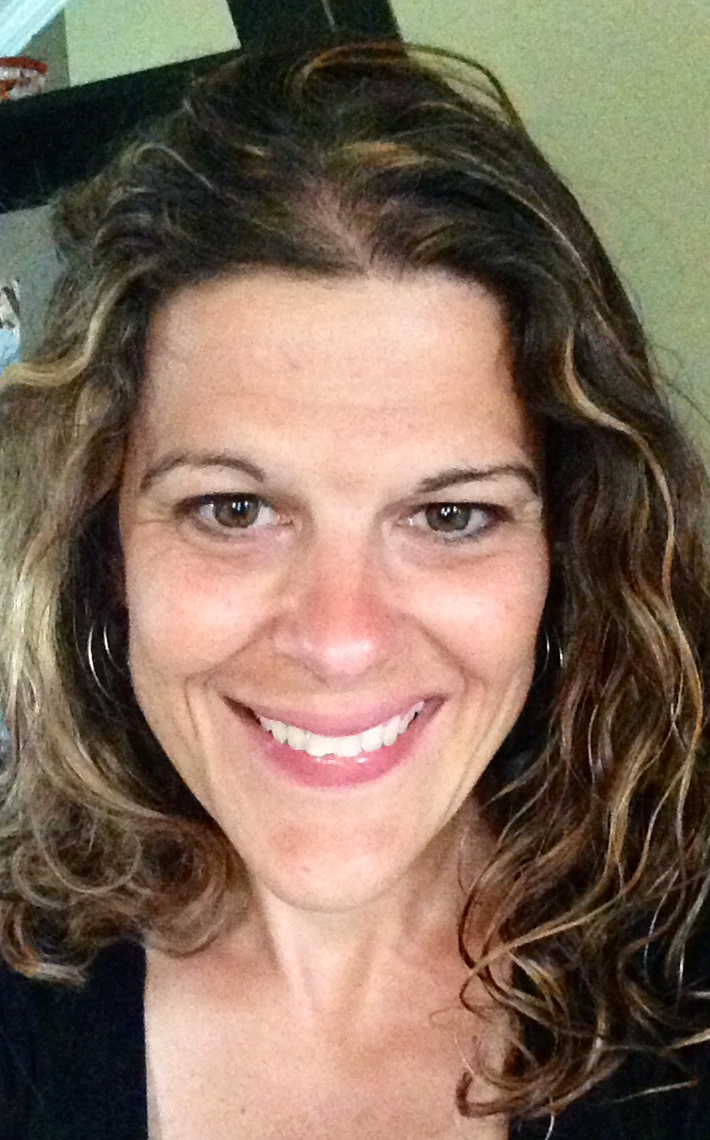 Eliza Stoltzfus is a graduate of Bluffton University (Ohio) and Indiana University where she received her B.A. in Elementary Education and her M.Ed. in Education with a Gifted/Talented Endorsement. She holds minors in both English and Theater. Eliza frequently leads summer theater camps and workshops for children, and has written numerous original plays and musicals for young audiences.
"My goal for the PlayON! experience is to provide children with significant and intentional creative drama opportunities, so that they may grow in their confidence and freedom to forever express themselves both creatively and imaginatively, holding fast to the value and power of play." — Eliza Stoltzfus