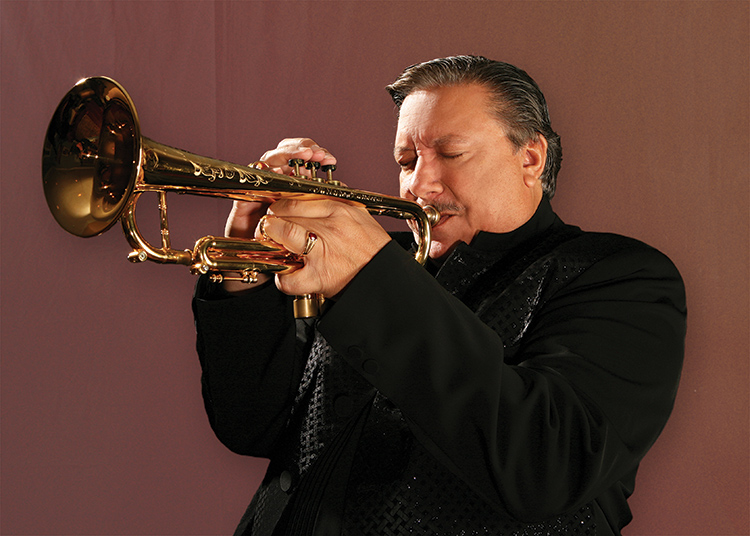 A protégé of the legendary jazz master Dizzy Gillespie, Cuban-American jazz trumpeter, pianist and composer Arturo Sandoval has evolved into one of the world's most acknowledged guardians of jazz trumpet and flugelhorn. This Latin jazz pioneer and 10-time Grammy Award-winner delivers dynamic and vivacious live performances with his sextet, captivating audiences with his lyrical improvisation and virtuoso capabilities. In addition to his 19 Grammy nominations, he has received six Billboard Awards as well as an Emmy Award for his underscore composition for the HBO movie based on his life, "For Love or Country," in which Andy Garcia portrays Sandoval.
Performance: Arturo Sandoval
Series: 2018-19 Performing Arts Series
Date: May 18, 2019 @ 7:30 pm
Location: Sauder Concert Hall
Pricing: $40, $35, $25
Tickets: Available August 6, 2018 at the Box Office or by phone at (574) 535-7566
Purchase Tickets for Arturo Sandoval
Notes about this event:
Series tickets available beginning June 7, 2018. Tickets to individual shows available beginning August 6, 2018.