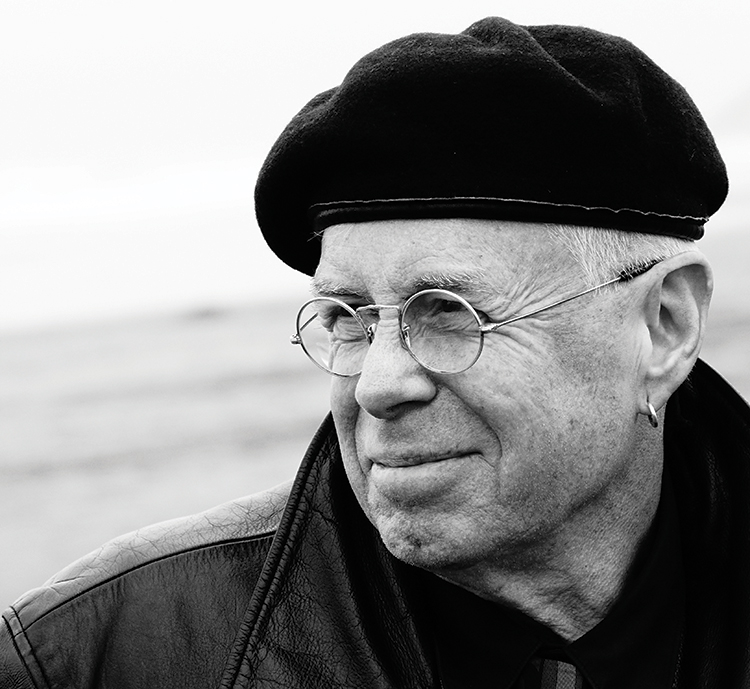 Event Details
Performance: Bruce Cockburn
Series: 2019-20 Performing Arts Series
Date: September 24, 2019 @ 7:30 pm
Location: Umble Center (map)
Pricing: $40, $35, $30
Tickets: Available August 6, 2019 at the Box Office or by phone at (574) 535-7566
Purchase Tickets for Bruce Cockburn
Notes about this event:
Series tickets are available beginning May 18, 2019 by calling the Goshen College Box Office at (574) 535-7566. Individual tickets for this show, if available, will go on sale to the general public on Tuesday, August 6, 2019.
Few recording artists are as creative and prolific as the 13-time Juno winner and Canadian Music Hall of Famer Bruce Cockburn. Since his self-titled debut in 1970, the Canadian singer-songwriter has issued a steady stream of acclaimed albums. His song styles range from folk to jazz-influenced rock, and his lyrics cover a broad range of topics including human rights, environmental issues, politics and Christianity.
More than 40 years after embarking on his singer-songwriting career, Cockburn keeps kicking at the darkness so that it might bleed daylight.