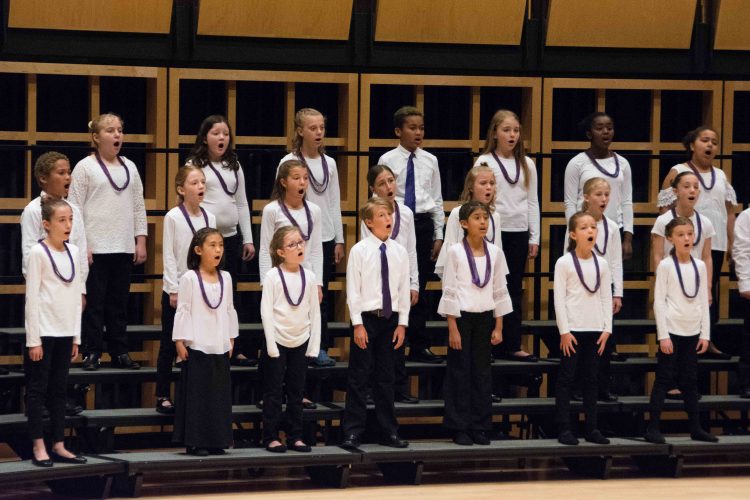 Three youth choirs in the Community School of the Arts will present their fall concert in Sauder Concert Hall. Performing will be Rejoice (grades 3-5), directed by Kristin Kauffman; Shout for Joy (grades 6-8), directed by Sandy Hill; and Sommo Voci (grades 9-12), directed by Marcia Yost.
Performance: CSA Fall Choral Showcase Concert
Series: CSA Concerts and Recitals
Date: November 10, 2019 @ 4:00 pm
Location: Sauder Concert Hall
Pricing: $8 adults, $6 seniors/students, available online at http://www.goshen.edu/tickets or by calling (574) 535-7566. GC faculty/staff/students free with valid ID.
Tickets: Available October 7, 2019 at the Box Office or by phone at (574) 535-7566