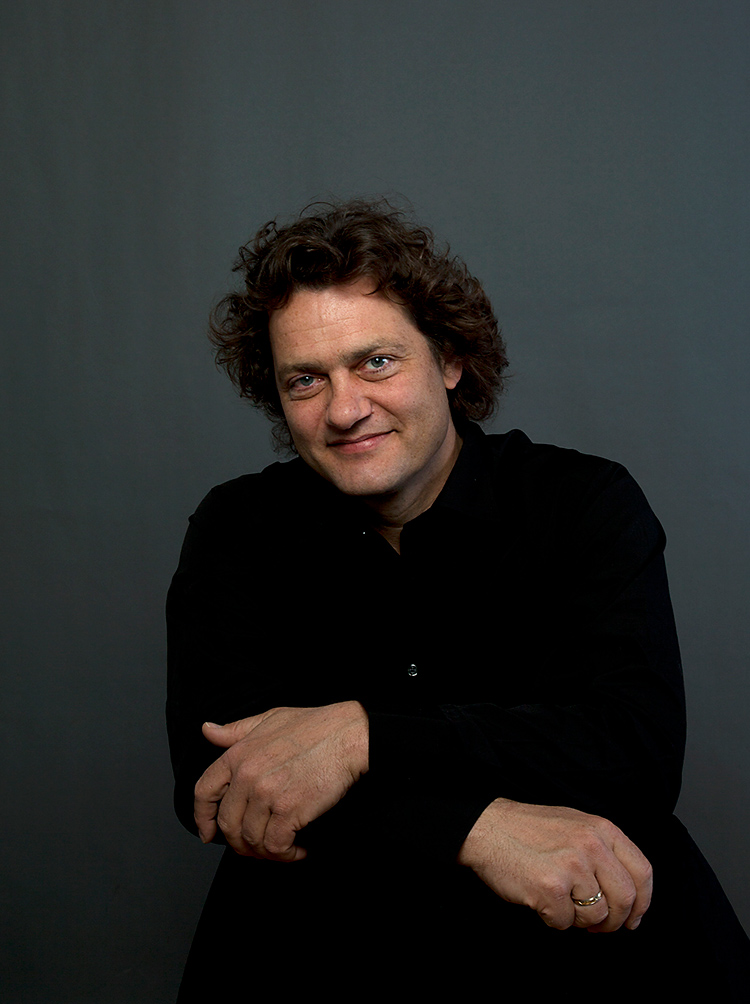 Event Details
Performance: Njål Sparbo, baritone & Einar Røttingen, piano
Series: 2018-19 Rieth Chamber Series
Date: April 3, 2019 @ 7:30 pm
Location: Rieth Recital Hall (map)
Pricing: $16
Tickets: Available August 27, 2018 at the Box Office or by phone at (574) 535-7566
Purchase Tickets for Njål Sparbo, baritone & Einar Røttingen, piano
Notes about this event:
Note: This concert has been RESCHEDULED from its original date of Friday, April 5, 2018. Please note the new date.
Returning to Goshen for a third time, Norwegian bass-baritone Njål Sparbo is one of Norway's most active and versatile singers, with an exceptionally broad repertoire of song, oratorio and opera. He has been awarded the Kirsten Flagstad Prize, the Ingrid Bjoner Prize, and the Grieg Prize for his contribution to renew the musical interpretation tradition of Grieg's songs.
Norwegian pianist Einar Røttingen has performed extensively in major cities in Europe, USA, Japan and China, and is a regular guest at the Bergen International Festival and Edvard Grieg Museum concert series. He has been awarded the City of Bergen Cultural Prize and The Bergen International Festival's Robert Levin Festival Prize.
Sparbo and Røttingen will be joined by other guests to feature magnificent vocal and chamber works by Edvard Grieg and other Norwegian composers.