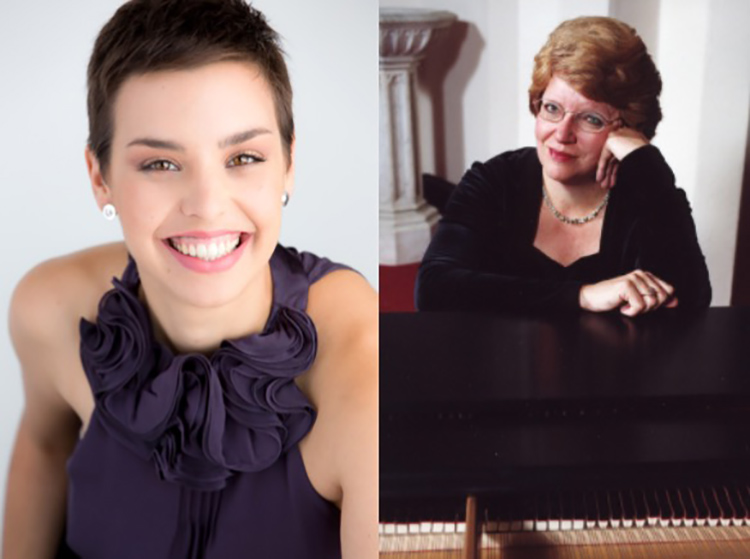 Goshen College alumnus and soprano Stephanie Hollenberg will present a voice recital and benefit concert with pianist Christine Larson Seitz. Hollenberg will be joined with fellow GC alumni Allison Martin, soprano and Becky Snider, flute.
A concert to celebrate, raise funds for, and draw awareness to Goshen College's new LGBTQIA Student Leader Scholarship. In lieu of recent events making Goshen College a more open and affirming faith community, we celebrate the alumni and faculty who dared to speak out, those who carried the conversation onward, and those who are now walking and talking more freely because of the courage of those who came before.
In addition to ticket charges, further donations for the LGBTQIA scholarship fund will be accepted at the door.