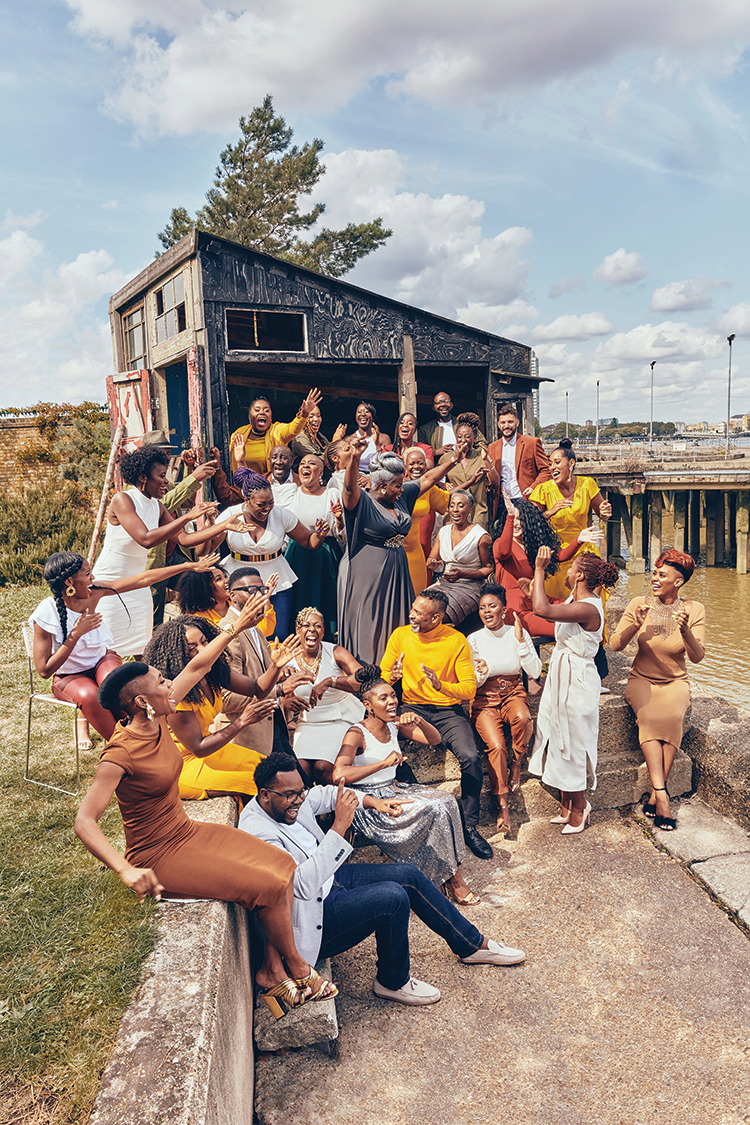 Event Details
Performance: The Kingdom Choir
Series: 2019-20 Performing Arts Series
Date: April 19, 2020 @ 7:30 pm
Location: Sauder Concert Hall (map)
Pricing: $40, $35, $25
Tickets: Available August 6, 2019 at the Box Office or by phone at (574) 535-7566
Purchase Tickets for The Kingdom Choir
Notes about this event:
Series tickets are available beginning May 18, 2019 by calling the Goshen College Box Office at (574) 535-7566. Individual tickets for this show, if available, will go on sale to the general public on Tuesday, August 6, 2019.
London's The Kingdom Choir™ is best known for their show-stopping performance at the Royal Wedding of Prince Harry and Meghan Markle. The group's performance of Stand By Me, seen by a global audience of over two billion, instantly catapulted the choir to worldwide fame. Founded in 1994 by award-winning conductor Karen Gibson, the choir draws from various Christian traditions and is dedicated to creating a sound that reflects the community they share through their warm energy and enthusiastic performances. The choir released their first full-length album in November 2018.