Community School of the Arts
Welcome to the Goshen College Community School of the Arts! We hope you find a way to connect to our musical community, whether you are young or old, beginner or advanced! Music has the power to inspire and heal, and to set off fireworks in our brains: start your musical journey today at the Community School of the Arts!
The CSA offers a variety of lessons and ensembles for all ages and ability levels. Please browse our site, and if you have any questions, please contact us at 574-535-7361 or csa@goshen.edu.
CSA Featured Offerings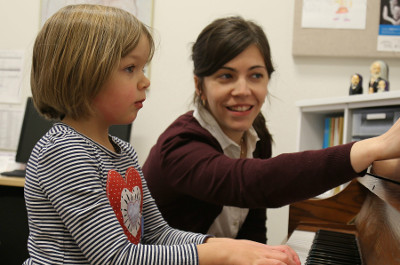 Private & Group Lessons
Studying and performing music at any age builds skills, develops confidence and contributes to enriched lives.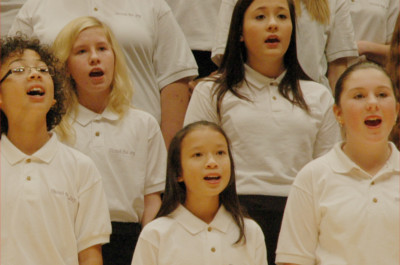 Ensembles
Our ensembles are targeted for students of all ages, from elementary students to older adults!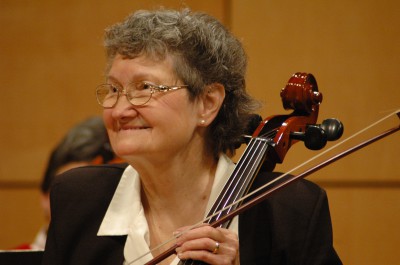 Jennings Adult Orchestra
Studies show the great advantages of music lessons for brains of all ages! Jumpstart your neurons with music!
News & Updates
SUNDAY, DEC. 11, 2016: The 3 p.m. Student Recital has been CANCELED due to Winter Storm! Tentative reschedule date is Sunday, Dec. 18 at 3 p.m.

The Registration Deadline for Spring 2017 lessons and activities is Monday, January 9, 2017. Please register before this date in order to avoid late fees.
Most private lessons and activities will begin the week of January 9, 2017. Please be in contact with your applied teacher to confirm lesson dates and times.
Financial aid is available for families with need. The preferential deadline for financial aid applications was Monday, August 8, 2016. Limited scholarship for Spring semester is available for new recipients; applications are accepted on a rolling basis.