Jeshua Franklin, Executive Director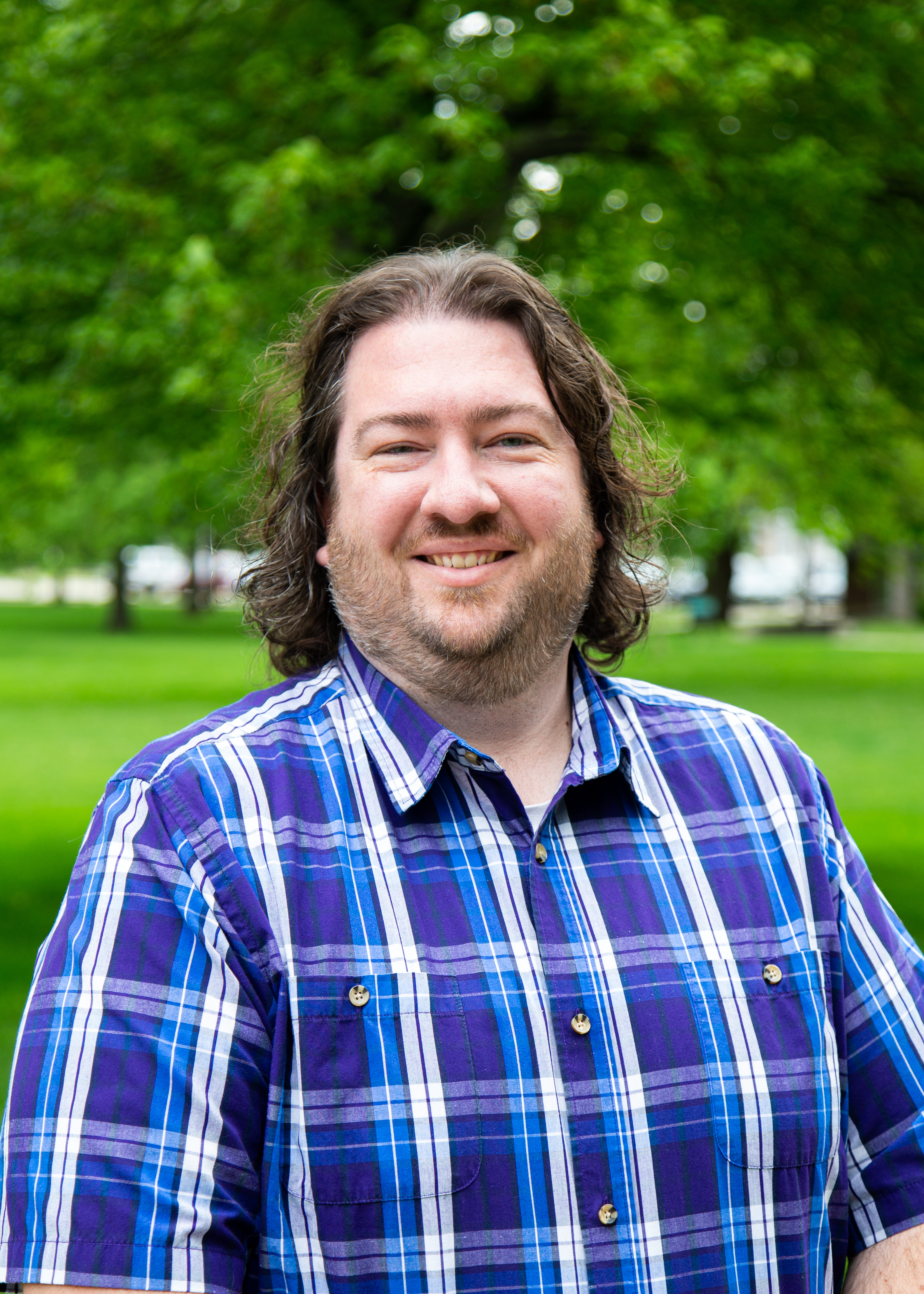 Dr. Jeshua Franklin is thrilled to be joining the team at Goshen College as Executive Director of the Music Center. Jeshua believes deeply in the power of music to bring people together and create shared experiences that form, inform, and transform our lives. Before coming to the Goshen College Music Center, Jeshua served on the faculty at Indiana University South Bend, where he directed the choirs and led the music education program. Jeshua also previously served as Director of Choral Activities and chair of the Music Department at Bethel University in Mishawaka, Indiana and as Music Instructor and Performing Arts Coordinator at Lincoln Trail College in Robinson, Illinois. Jeshua is sought after as an adjudicator and clinician, having presented on choral topics at state, regional, and national conferences of the National Association for Music Education and the American Choral Directors Association. Recent choir tours under his leadership have led ensembles around the United States and Canada, to Carnegie Hall, and to Syros, Greece, where his choir performed by invitation at the Festival of the Aegean.
Jeshua is Artistic Director of Musical Arts Indiana in South Bend, where he conducts Vesper Chorale and Vesper Chamber Orchestra. He holds undergraduate degrees in music from Modesto Junior College and Bethel University, and master's and doctoral degrees in choral conducting from Bowling Green State University and the University of Washington, respectively. Jeshua is the Music Coordinator at Kern Road Mennonite Church in South Bend and sits on the board of the Indiana Choral Directors Association as well as the boards for several local foundations and advisory committees. He resides in South Bend with his four children.
Contact Jeshua at jfranklin@goshen.edu or at 574-535-7934
Marcia Yost, Director of the Arts: Engagement & Outreach, Community School of the Arts Interim Director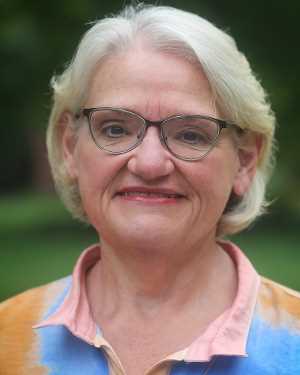 Marcia Yost is currently the Goshen College Director of the Arts: Engagement and Outreach and Interim Director of the CSA.  She has previously served as the executive director of the Music Center. She recently retired from a 40-year career in public school music education where her passion for music helped to build a highly recognized program of music education for the Goshen Community Schools. Her current position at Goshen College includes working with the arts programs at Goshen College to create further engagement in the community and region through what GC has to offer in arts education and entertainment. Her work includes helping to establish Goshen College as a hub for Music for Social Change, arranging music department festivals and tours, increasing GC partnerships in the arts throughout the county and working to widen our footprint in the arts community locally and beyond through a variety of initiatives. Ms. Yost holds a B.A. in Music Education from the University of Indianapolis and a M.M from Western Michigan University.  She loves being able to call Goshen her lifelong hometown.
Contact Marcia at myost@goshen.edu or at 574-535-7793
Mary Rose Norell, Community School of the Arts Private Lesson Program Director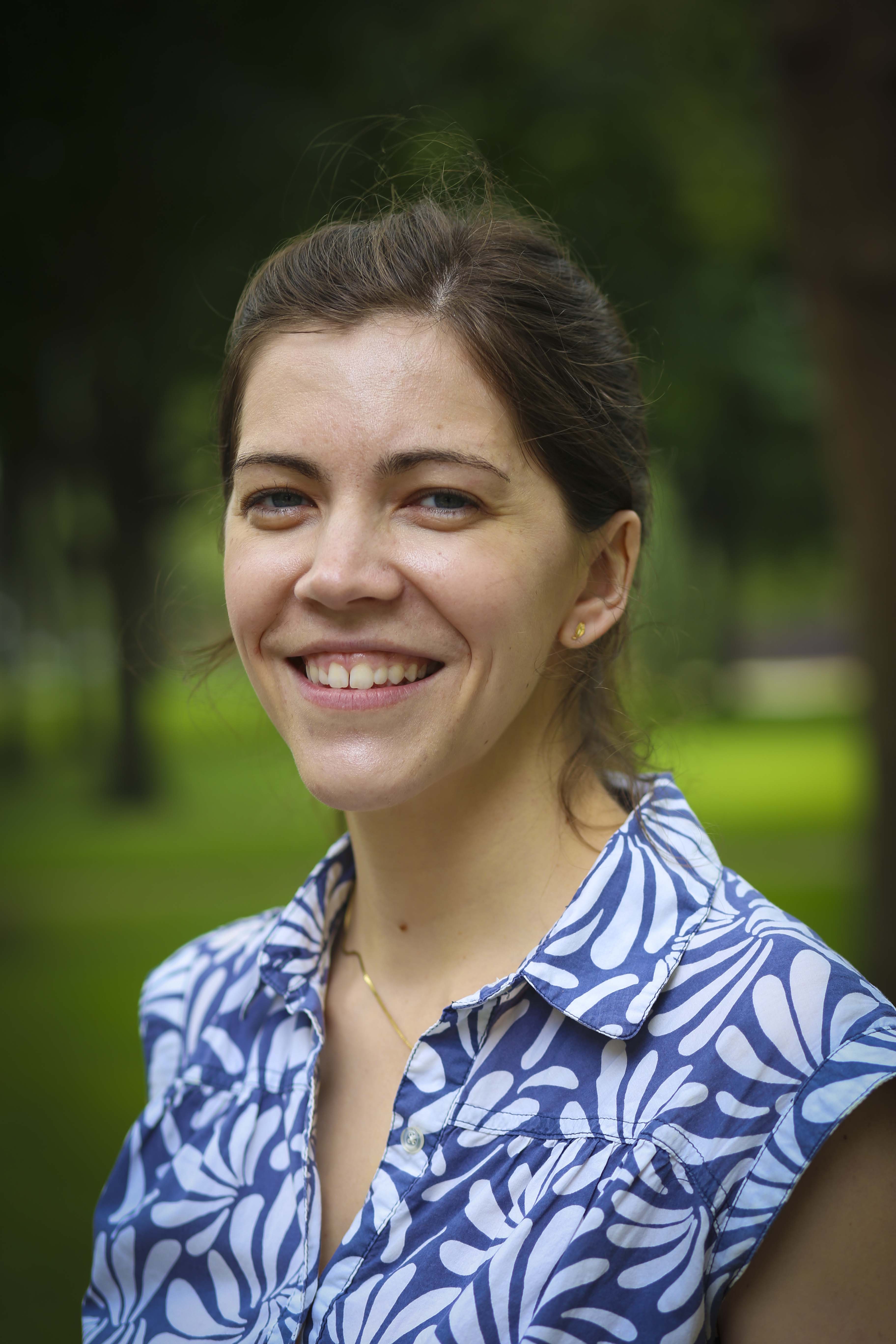 A Goshen native, Mary Rose (Jordan) Norell began her piano studies under Marvin Blickenstaff in the Goshen College Piano Preparatory Department. She has developed a vibrant performance career at home and abroad, concertizing in Ravinia's Bennett Gordon Hall and Chicago's Cindy Pritzker Auditorium, as well as at venues in Norway, England, Austria, Italy, and Lithuania. Active as a concerto soloist, Mary Rose has performed with ensembles such as the Fort Wayne Philharmonic, the Northwestern Summer Orchestra, the Elkhart County Symphony, and the Maple City Chamber Orchestra. She frequently performs with her husband Luke as the Norell Piano Duo, and enjoys playing chamber music of all varieties. Passionate about outreach in classical music, she works as a Guest Artist for the Ravinia Festival's "Reach*Teach*Play" program, giving interactive lecture-performances for children in inner-city Chicago Public Schools. Mary Rose currently serves as the CSA Director, and teaches piano lessons and group classes of the Piano Pedagogy Lab Program for the CSA.
Contact Mary Rose at mnorell@goshen.edu or 574-535-7849
Hillary Harder, CSA Program Director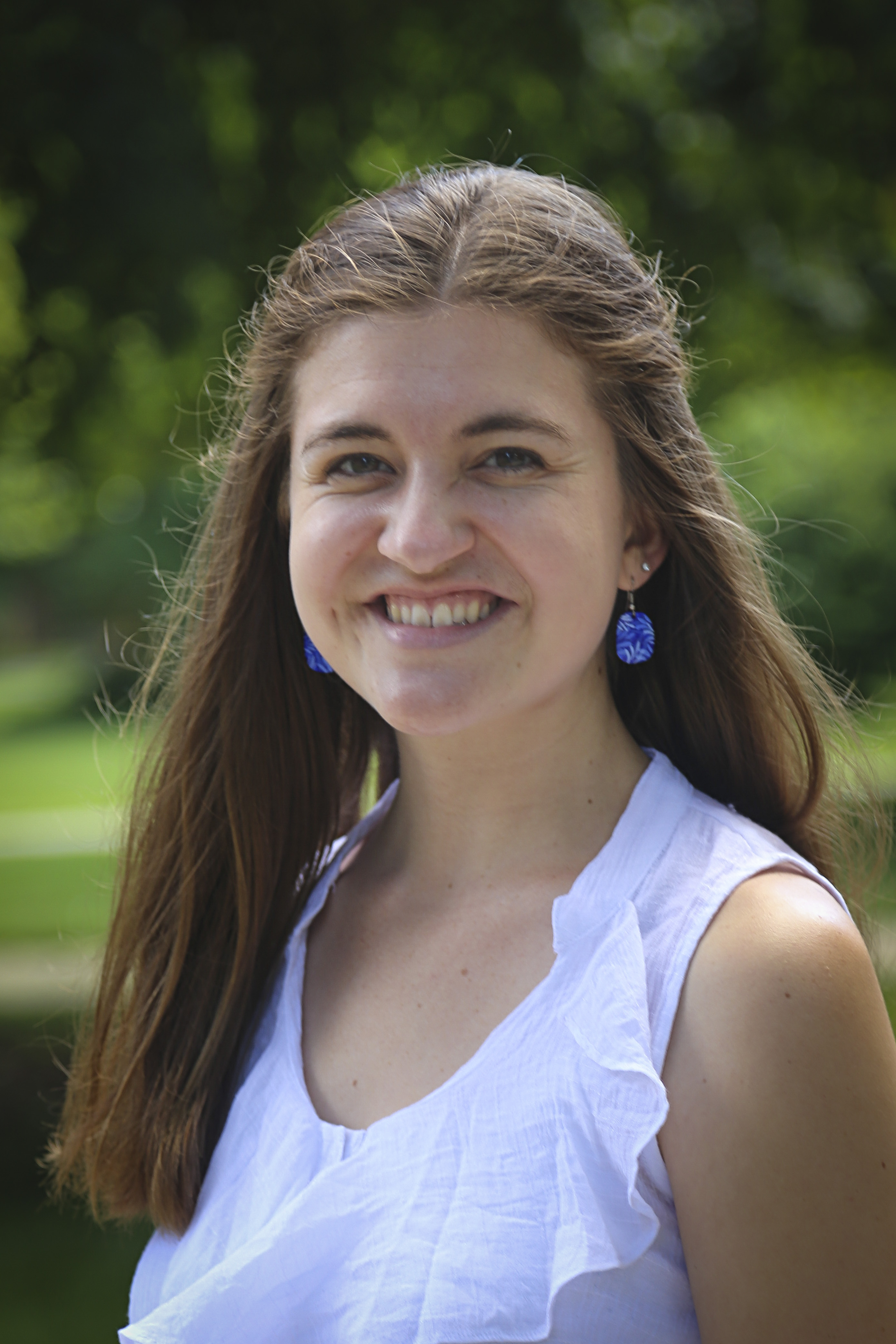 Hillary Harder is a 2015 graduate of Goshen College with a dual concentration in voice and violin and a Spanish double major. Hillary also holds a Master of Arts in Teaching from Longy School of Bard College, the first graduate degree inspired by Venezuela's El Sistema music education philosophy. Hillary taught at Roosevelt STEAM Academy in Elkhart for two years, where she was awarded the honor of Elementary Teacher of the Year for Elkhart Community Schools. Previously serving as the ECoSistema Coordinator for Horizon Education Alliance, Hillary helped launch the ECoSistema (Elkhart County El Sistema) program, a music and youth development program promoting equitable access, excellence, and empowerment through music. As the Community School of the Arts and ECoSistema Program Director at Goshen College, Hillary is passionate about building relationships with students and families and working to provide access to holistic, equitable music program offerings for Elkhart County community members from birth through young adulthood. Hillary oversees ECoSistema, Music Together, the Youth Honors Orchestra program, and the Community School of the Arts choir program. Hillary also has the honor of serving as the co-facilitator for the Equity-Centered Pedagogy Working Group for El Sistema USA and co-teaching graduate courses for Longy School of Music's online Master of Music in Music Education program.
Contact Hillary at hmharder@goshen.edu or 574-535-7341
Brody Thomas, Performance Venue Production Manager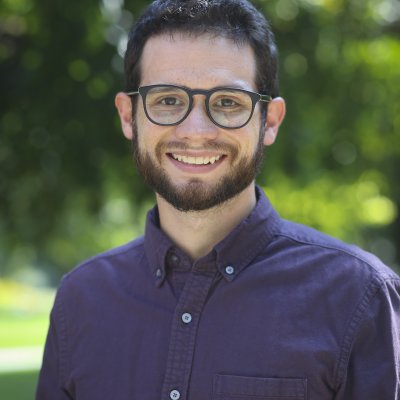 Brody Thomas is the Performance Venue Production Manager at Goshen College. As the producer for all performing events on campus, he staffs and trains venue workers and volunteers, works closely with artists, and is a primary collaborator for venue stewardship and maintenance. Additionally, Brody assists with non-performing events at Goshen College such as Commencement and some Summer lodging and camps.
Brody completed his Bachelor of Arts degree in Music Education at Goshen College, April 2015. As an active pianist, he has collaborated with local musicians in a variety of settings. He has co-directed and provided creative direction for both the Camerata Singers (2017-18), and The Open Fifths low-voice ensemble (2016-19). Brody is currently the accompanist of the Camerata Singers, alongside the direction of Scott Hochstetler.
In addition, Brody was a community music music educator at Bethany Christian Schools where he directed several youth ensembles and taught primary-level music courses. At Bethany, he directed and was a pit musician for many musical theater performances, including: The 25th Annual Putnam County Spelling Bee (2016) and Children of Eden (2020).
When not managing productions, playing piano, or singing, Brody enjoys gardening and companionship with his wife Grace and cat Goose.
Dustin T. George-Miller, Office Coordinator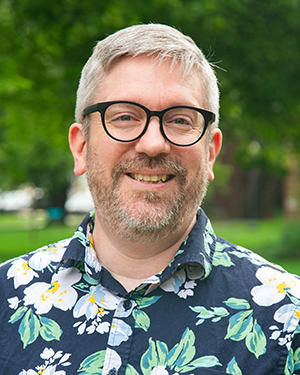 Dustin George-Miller has worked for the Goshen College Music Center since 2004. He is the "jack of all trades" for the Music Center with an extensive range of responsibilities. Among other duties, he manages the Music Center office suite, provides administrative support to the Music Department Chair and Music Department Executive Director, coordinates the Music Center master calendar, produces event publicity, graphic design, and concert programs, works campus-wide with intellectual property and copyright issues, and coordinates Music Department scholarship auditions. Dustin served as Publicity Director and Concert Coordinator for the University of Notre Dame Department of Music from 2001-2004.
Dustin is a 1998 Goshen College alumnus with a BA in Music and Music Education. He also completed coursework for a graduate degree in musicology at the University of Notre Dame. His non-musical interests include European soccer, sportswriting, cookery, home coffee roasting, and playing the banjo. He is currently a board member for Maple City Market, a Goshen food cooperative, and recently completed a five year term on the board of Goshen Swimming Inc., a local swim club developing youth swimmers through high school. Dustin lives in Goshen with his wife Rachel, and their two teenage children Norah and Levi.
Contact Dustin at dustingm@goshen.edu or at 574-535-7999.