Music Together RHYTHM KIDS™ CLASSES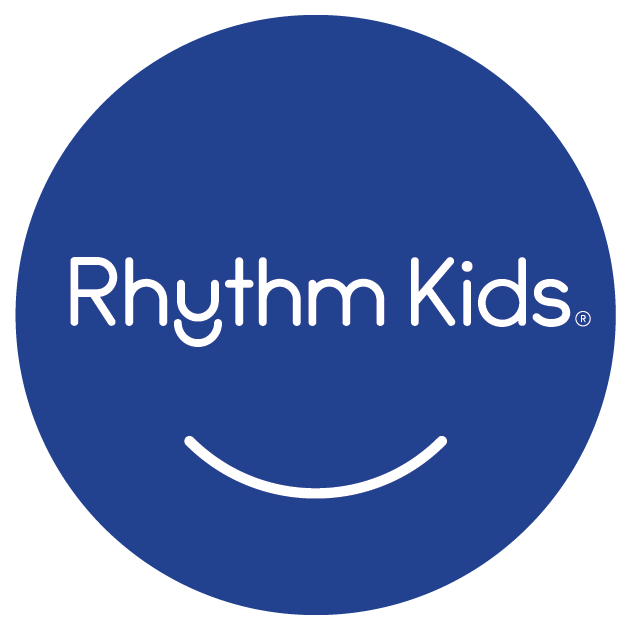 Rhythm Kids™ K-2 is an exciting music, movement, and drumming class for children in Kindergarten through second grade (ages 5 through 8). It follows through on the Music Together® vision to help children complete the pathway of early childhood music development from birth through age 8.
In each weekly music class, we drum, sing, move, and play to rhythms inspired by musical traditions around the world, from West African Gahu, to Japanese Taiko, to Brazilian Samba, just to name a few.
Students learn to compose, choreograph, and conduct as they play—and play with!—a variety of musical instruments: West African djembe drums, percussion instruments, and, the most important instruments of all, their voices and their bodies. As your big kid learns to think and create like a musician, they'll also build musical connections to the global community. Classes include:
immersion in the musical language of many cultures
playful music games with rules
opportunities to lead, balanced with opportunities to collaborate
deep exposure to complex, fun, and rockin' music
many chances to solo, improvise, and work in ensembles
rich, creative experimentation and expression, improvisation, and innovation
COVID-19 Safety Protocols:
Our in-person classes will follow the following COVID-19 safety protocols:
Mask policy

All teachers wear masks and face shields.
All parents wear masks.
In accordance with state and campus guidelines, children over age 8 are required to wear masks. Children ages 3-7 are encouraged but not required to. Please see our mask policy on the GC Music Center website.

Family units will be seated together at a 6-foot distance from other families.
Each family unit will be assigned their own set of instruments and props.
A hand sanitizing station will be available for use before and after class.
Families will be ask to self-screen (guidelines will be posted/shared on our website)
In the event that in-person classes become impossible, classes will shift online.
Make-up classes will be available online rather than by visiting other classes to limit contact between families in different classes.
Drop-in visitors (i.e. grandparents, friends) are not allowed to attend classes at this time.
Spring 2021 Rhythm Kids Classes
| Class # | Class Time | Class Dates | Location | Teacher |
| --- | --- | --- | --- | --- |
| MT-110-3 | 4:00-4:45p | Thursdays, April 1, 15, 22, 29, May 5, 13, 20, 27, June 3, 10z | College Mennonite Church, Goshen | Jenny Campagna |
 Cost
$175 Full Price, $100 Reduced Lunch, $50 Free Lunch
(Free & Reduced Lunch Guidelines are listed below)
Siblings will receive a 40% discount off of tuition, including financial aid tiers. Families with one child in Family Class and another in Rhythm Kids will receive a 20% discount.
2020-21 Federal Free & Reduced Lunch Guidelines
The Music Center is committed to helping ensure that all children have the ability to participate in musical activities. With three levels of pricing based on the following income guidelines used by the Federal Free and Reduced School Lunch Program, we ask you to self-select your rate of payment on your honor. When registering, you will be given the option to select for which tier of financial aid your family qualifies and pay the corresponding amount.
---
Household
size
Full-Price Tuition:
if annual income is at least:
 Reduced Lunch Tuition:
if annual income is between:
Free Lunch Tuition:
if annual income is less than:
2
$31,285
$31,284 – $21,984
$21,983
3
$39,462
$39,461 – $27,730
$27,729
4
$47,639
$47,638 – $33,476
$33,475
5
$55,816
$55,815 – $39,222
$39,221
6
$63,993
$63,992 – $44,968
$44,967
7
$72,170
$72,169 – $50,714
$50,713
8
$80,347
$80,346 – $56,460
$56,459
Purple Pass Concerts

Community School of the Arts students and their immediate family members may attend many events at the Music Center for free that others pay admission to attend. Identify yourself at the box office or call the Goshen College Box Office to claim your free tickets. For a complete listing of Purple Pass concerts, click below.