Sauder Concert Hall Live Stream
*The Sauder Concert Hall live stream will become active 5 minutes before scheduled concert time. Please be patient if the stream does not start exactly on time, as occasional delays do occur.
For the best possible experience, we recommend viewing the live stream on a desktop computer (Mac or PC) or a tablet/phone running iOS. Internet Explorer users may experience difficulty and are recommended to use Google Chrome.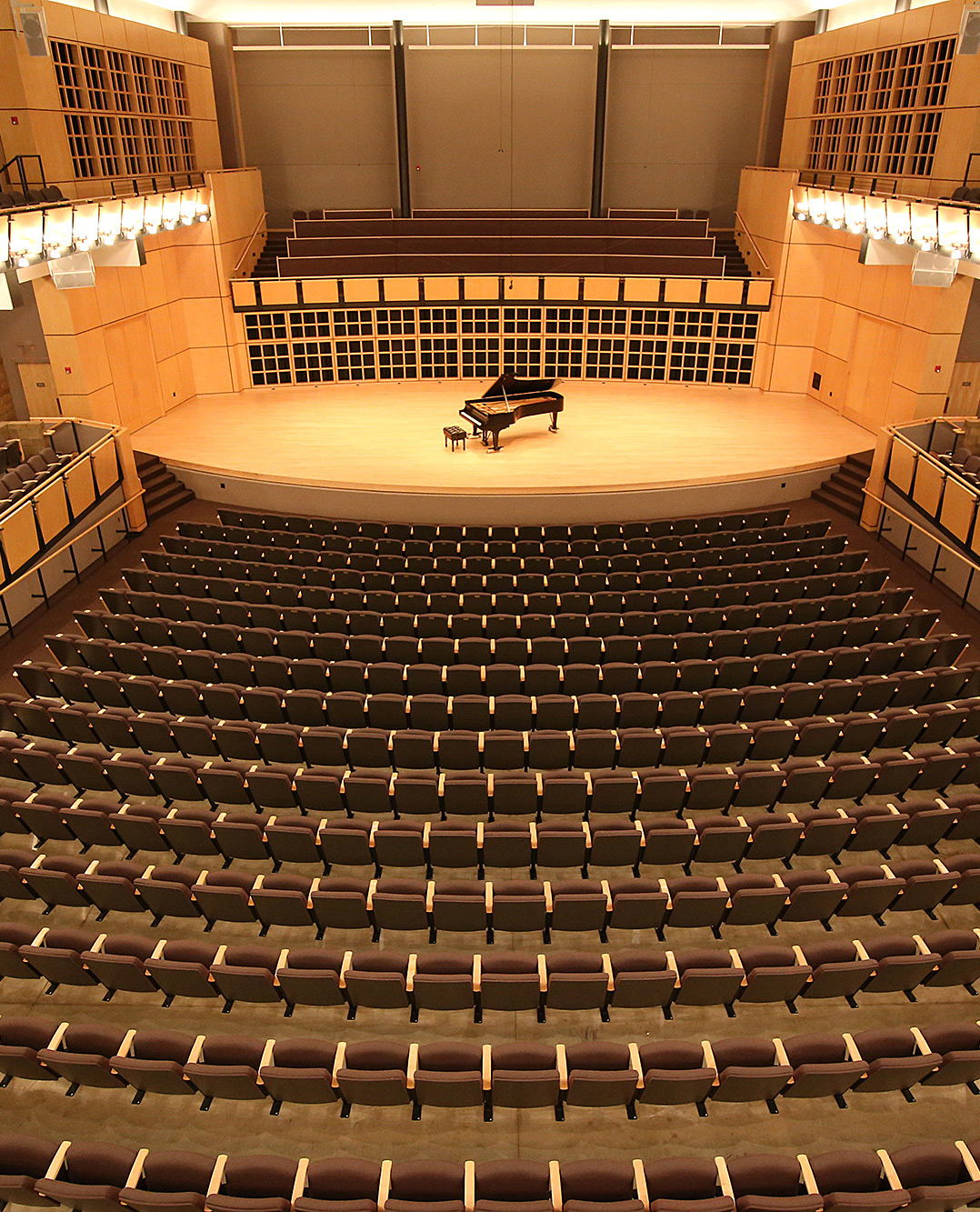 The Goshen College Music Center will be live-streaming select music department concerts and on occasion other events held in Sauder Concert Hall. These performances will only be viewable during the actual concert. A list of upcoming concerts that we plan to stream can be found below.
Want to support future live streams?
If you enjoy your experience with the Sauder Concert Hall live stream, please consider making a donation to the Goshen College Music Center. Donations help defray the costs associated with streaming content.
Contact the Development Office at:
Email: give@goshen.edu
Phone: (574) 535-7564
Upcoming Streams
All times Eastern.
Music at Goshen College
Learn more about our nationally recognized music program: