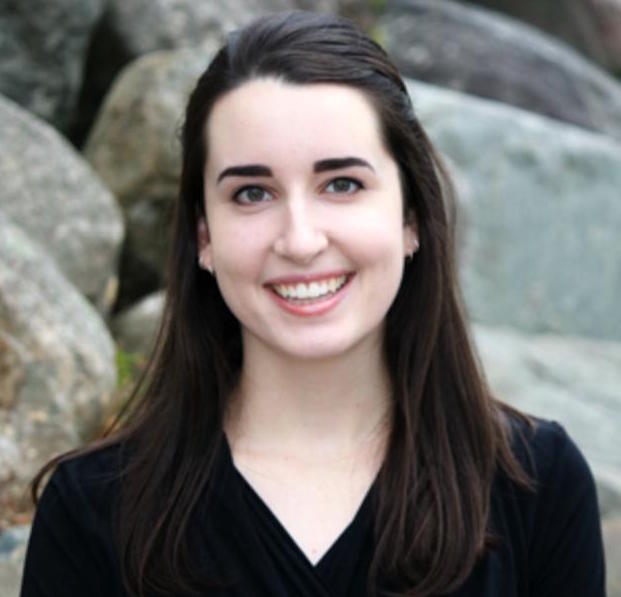 Meet our Youth Honors Orchestra Music Director, Victoria Petrak! Recently appointed Director of Orchestras for the Concord School Corporation, Ms. Petrak brings a wealth of musical experience and expertise to our ensembles, and we look forward to beginning our musical collaboration together in the 2020-21 year! Check out the Youth Honors Orchestra link to learn more about Victoria Petrak and our YHO program!
In-Person Activities for Spring 2021! We are excited to offer in-person orchestral activities for Allegro and Youth Honors Orchestra this spring, while continuing to observe pandemic-related guidelines. Anyone interested in participating only virtually  in the YHO program may inquire at yho@goshen.edu.
Our orchestra program at the Community School of the Arts offers increased musical understanding, the social benefits of making music with others at any age, and practicing important life skills of careful listening and responding. Our youth ensembles perform twice annually on Music Center stages and in other community events. Instrumentalists are welcome to join our ensembles whether or not they are taking private lessons at the CSA.