Singing together provides a way of building musical skills while forming meaningful and lasting friendships. The Community School of the Arts offers three choirs for students in third through twelfth grade. The choirs have the incredible opportunity to perform in Sauder Concert Hall each Fall and Spring, and each Christmas season, the Shout for Joy choir is invited to participate in the Festival of Carols with the Goshen College ensembles. Auditions are held at the Music Center each fall and spring: for more information about how you or a friend can get involved, contact CSA Director Mary Rose Norell at (574) 535-7849 or csa@goshen.edu.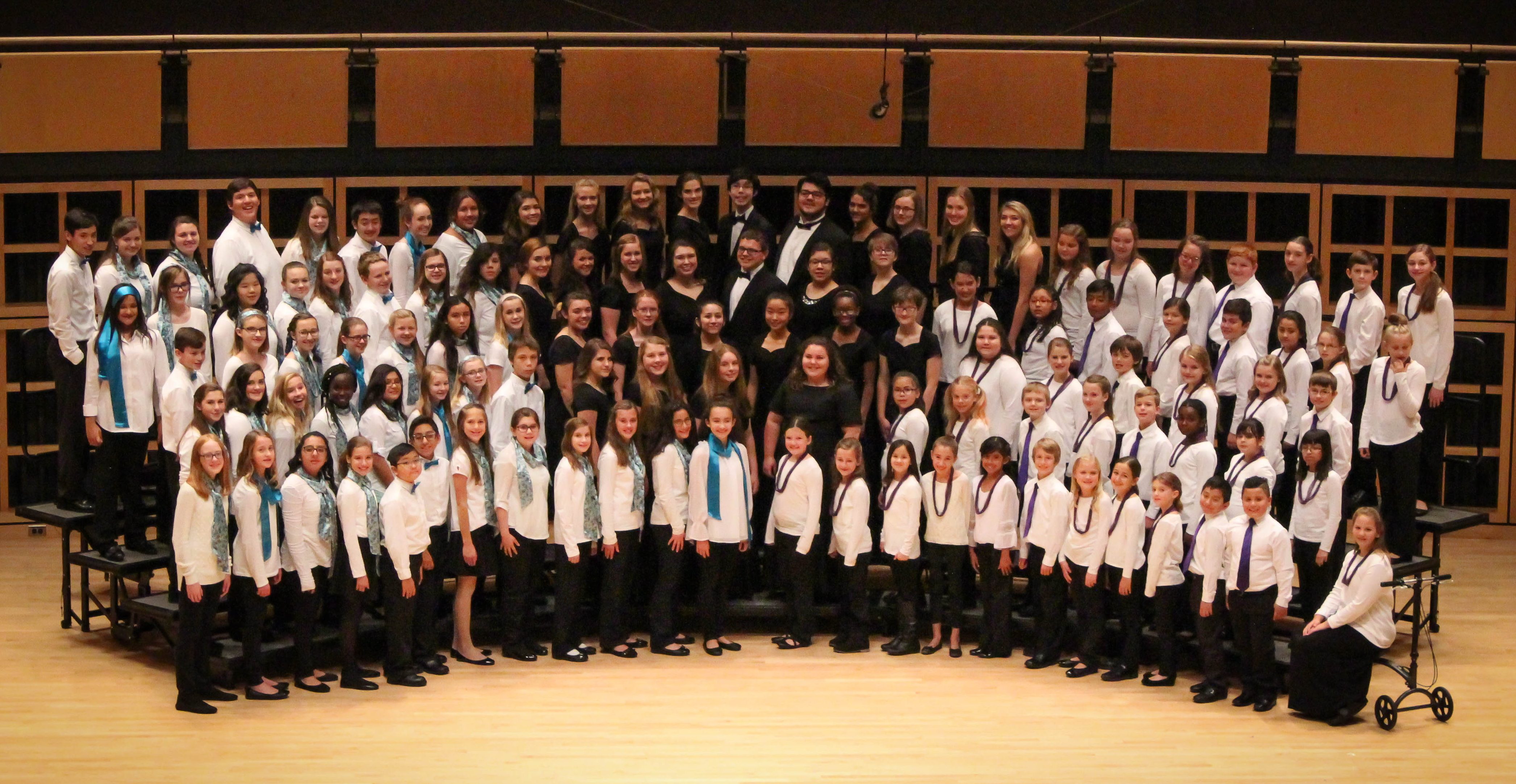 OPEN AUDITION DATES for the 2019-20 CSA Choirs
SUNDAY, August 18, 2019  from 4:00 – 5:30 p.m. (Rising grades 3-12)
MONDAY, August 19, 2019  from 6:30 – 8:00 p.m. (Rising grades 3-12)
---
Auditions are held at the Goshen College Music Center, and are 10-15 minutes long with no appointment needed. Registration information for choirs will be available at the auditions. Please see individual pages for audition repertoire requirements.