Summer private music lessons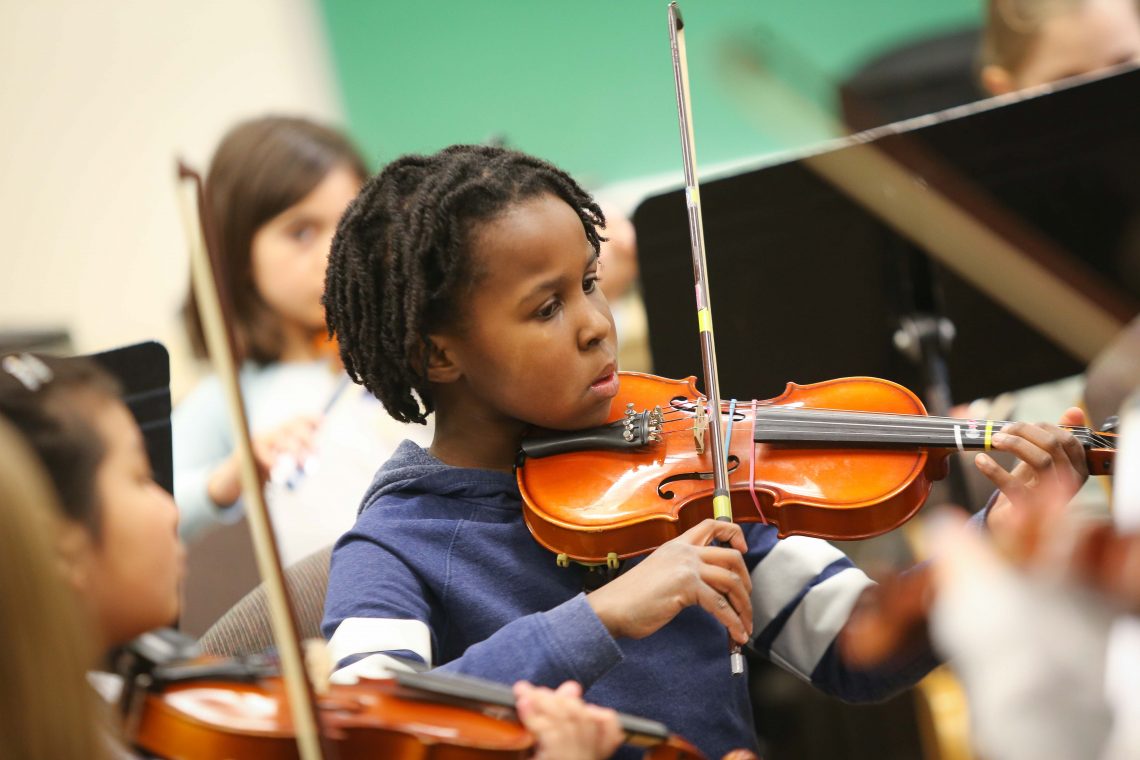 Private Lessons in May through August
Music lessons don't stop just because the school year does! The Community School of the Arts offers private lessons on a variety of instruments during the months of May through August for students to continue to learn and develop their musical skills and abilities, even when they're not in school.
Private lessons are offered on the following instruments:
Strings [violin/viola/cello] (4/6/8 lessons)
Piano (4/6/8 lessons)
Guitar (4/6/8 lessons)
Voice (4/6/8 lessons)
Please check with your private instructor or CSA director Mary Rose Norell BEFORE registering for summer lessons! Most private teachers will accept new students in the summer, however teacher preference may not always be guaranteed. New students may be placed with a different instructor from the one they would normally have during the school year. Families may request a specific teacher, but preference is not guaranteed.
PLEASE NOTE: All incoming piano and strings students must complete an interview before beginning lessons. For Piano, contact Dr Luke Norell. For Strings, contact Dr Rosalyn Troiano.
Summer lessons pricing (Summer 2023)
Summer lessons are offered in pre-paid "blocks" of four, six, or eight lessons. Each lesson can be 30, 45, or 60 minutes in length. To determine the total cost for the lessons, please consult the chart below. Six and eight lesson blocks are not available for all instruments; please contact CSA Director Mary Rose Norell for assistance at (574) 535-7849.
| # Lessons | 30 min. lessons | 45 min. lessons | 60 min. lessons |
| --- | --- | --- | --- |
| 4 | $100 | $150 | $200 |
| 6 | $150 | $225 | $300 |
| 8 | $200 | $300 | $400 |