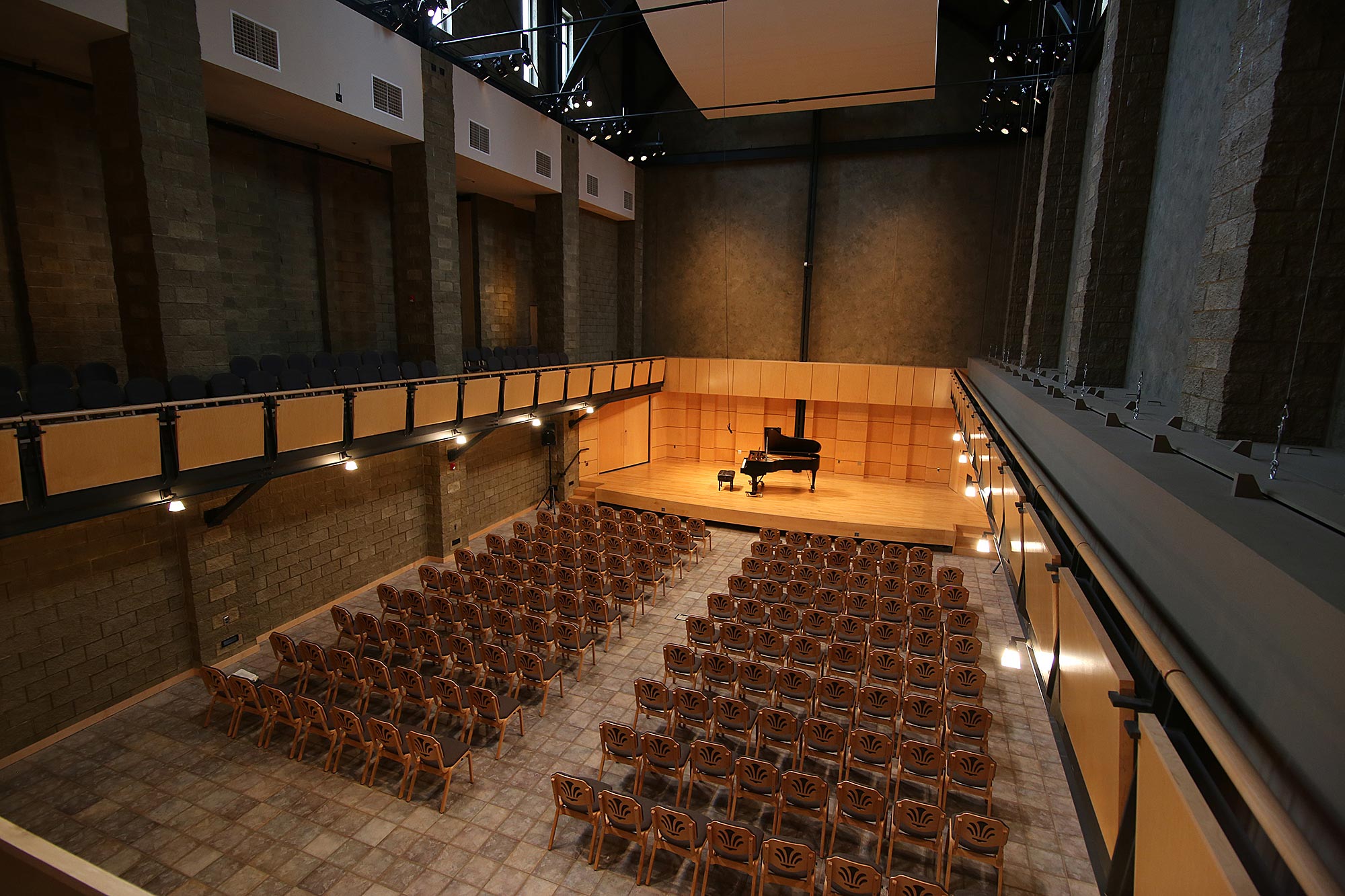 A cornerstone of classical chamber music at the Goshen College Music Center
As we begin our seventh season, the Rieth Recital Series continues to build a reputation of providing captivating classical music in Michiana. The 2019-20 series will include a riveting performance by the Fischoff Gold Medal and Gold Medal and Grand Prize Wind ensemble, the Aruna Quartet, the magnificence of the Taylor and Boody "Opus 41" organ, the Sherer Trio – a collaboration with the Goshen College Music Department Faculty, and distinguished musicians sharing repertoire from the Baroque to the present — all chosen with this series and you in mind
2019-20 Series Tickets
As was the case last year, subscribers will receive a 10% discount over individually-priced tickets for the entire series! We are thankful for our past subscribers who helped build this series through their additional donations.
Our series of 8 outstanding concerts is now available for a subscription of $87. If you wish to further support this series with a donation you can do so when you purchase your subscription.
To order the series, go online to goshen.edu/tickets, or contact the Goshen College Box office; email boxoffice@goshen.edu, call (574) 535-7566, or visit the Box Office in the Music Center Lobby.
Your subscription will help to sustain the series and the gift of music to our community. Please join us!