This auditioned ensemble is open to all area choral students in grade 9-12, and is a select group of 16-32 students depending on auditions. The literature is varied – everything from Byrd to Mozart to Whitacre to Jazz.  Sommo Voci performs home concerts in Sauder Concert Hall as well as at several other venues throughout the area. There will be a dedicated effort to support the wonderful choral programs in our area. All members of this choir must be a member of his/her current high school choral/music program.
More Information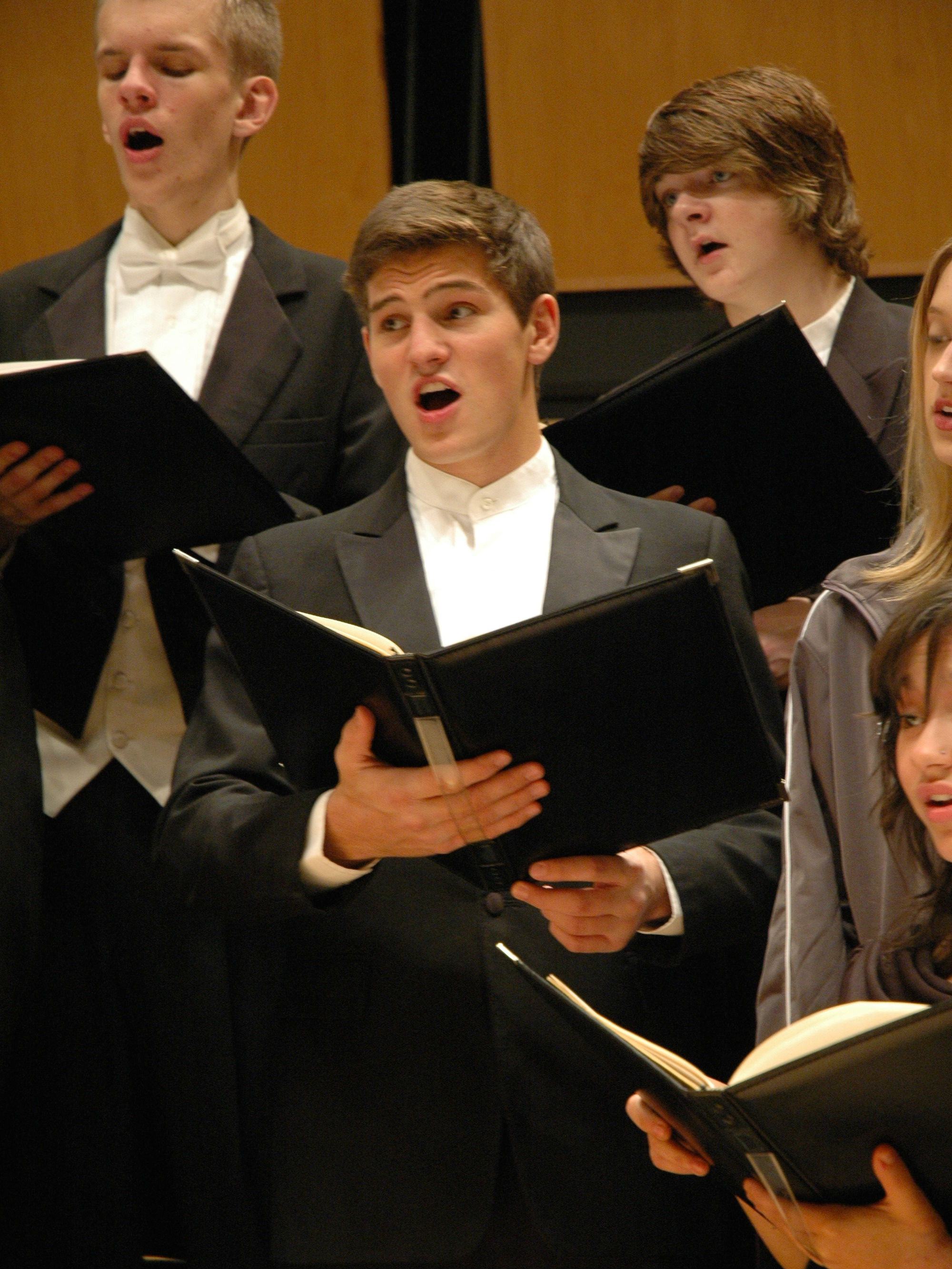 CSA Choir Auditions for the 2022-23 School Year
NOTE: Singers who have sung in any of our choirs previously do NOT need to re-audition this year! Auditions are only for singers who are new to our program.
In-Person Auditions
Please come to the Goshen College Music Center during any of the following time slots to audition in person. You do NOT need to schedule a time, just walk in!
Monday, August 15 6:30 – 8:00 p.m.
Monday, August 22 6:30 – 8:00 p.m.
AUDITION REQUIREMENTS:
Sommo Voci (grades 9-12):  No need to prepare anything in advance, but singers are welcome to sing a song of their choice.  Vocalizing scales and aural skills will be explored as part of the audition process.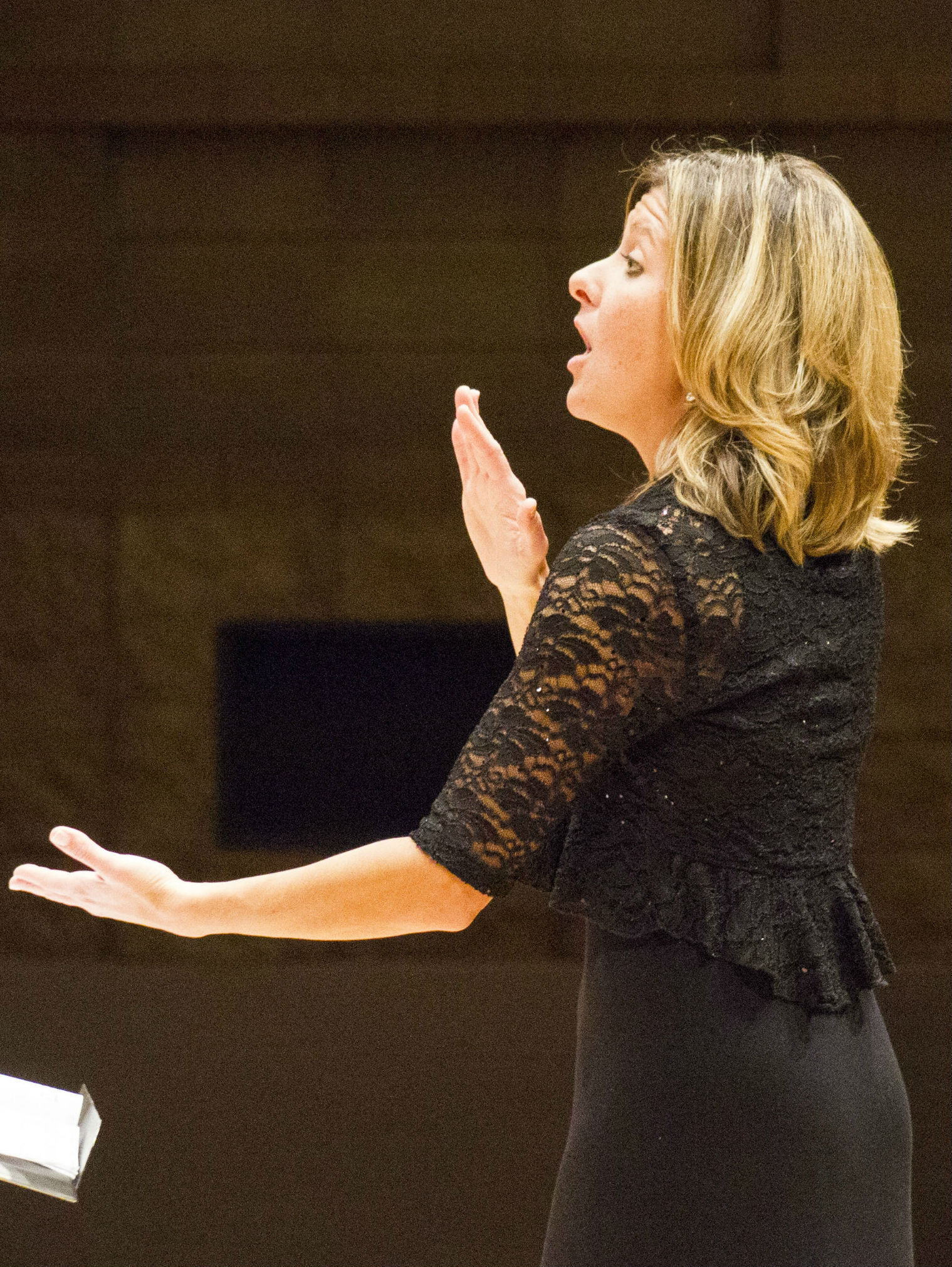 KRISTIN KAUFFMAN is a graduate of Goshen College with a Bachelor of Arts degree in K-12 Music Education. She served as Choral Director at Central Noble High School and Middle School in Albion (Ind.) from 2000-2004 where she also provided private voice instruction and taught courses in Music Theory and Musical Theater. Kristin has privately taught students throughout Elkhart and St. Joseph counties and currently teaches voice at Fairfield Junior/Senior High. Beyond the classroom, Kristin is an adjudicator with the Indiana State School Music Association, a guest song leader for area retreats and conferences, and a clinician who was selected by the Indiana Music Education Association as the guest conductor for the 2017 Circle the State with Song Elementary Choral Festival. She is a member of Belmont Mennonite Church in Elkhart (Ind.) where she is active in music leadership. This is Kristin's 11th season as Director of the Rejoice Children's Choir and her 2nd season as Director of Sommo Voci.